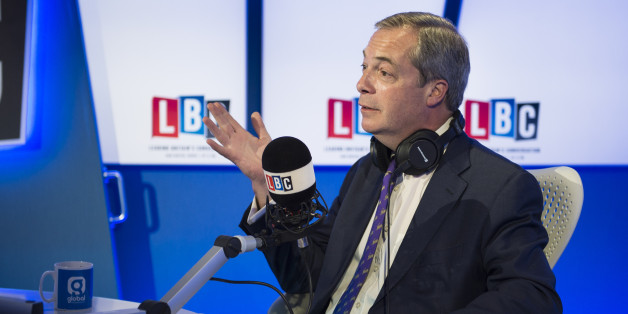 Conservative Sir Nicholas Soames is fast gathering a cult following on Twitter, thanks to his forthright and combative style.
The Mid-Sussex MP, who is the grandson of Winston Churchill, turned his sharp-Twitter tongue on Nigel Farage on Friday morning as David Cameron attempted to hammer out a new EU membership deal for Britain in Brussels.
Try again did you hear that frightful chattering cad and faux Bon homme @Nigel_Farage on the wireless this am #suchappallingrubbish
@Nigel_Farage you are truly careless of Britains best interests listening to you on the wireless today is like a replay of every pub bore
In another tweet, Sir Nicholas said the notion that Farage spoke for the "ordinary" men and women of Britain was "bollocks".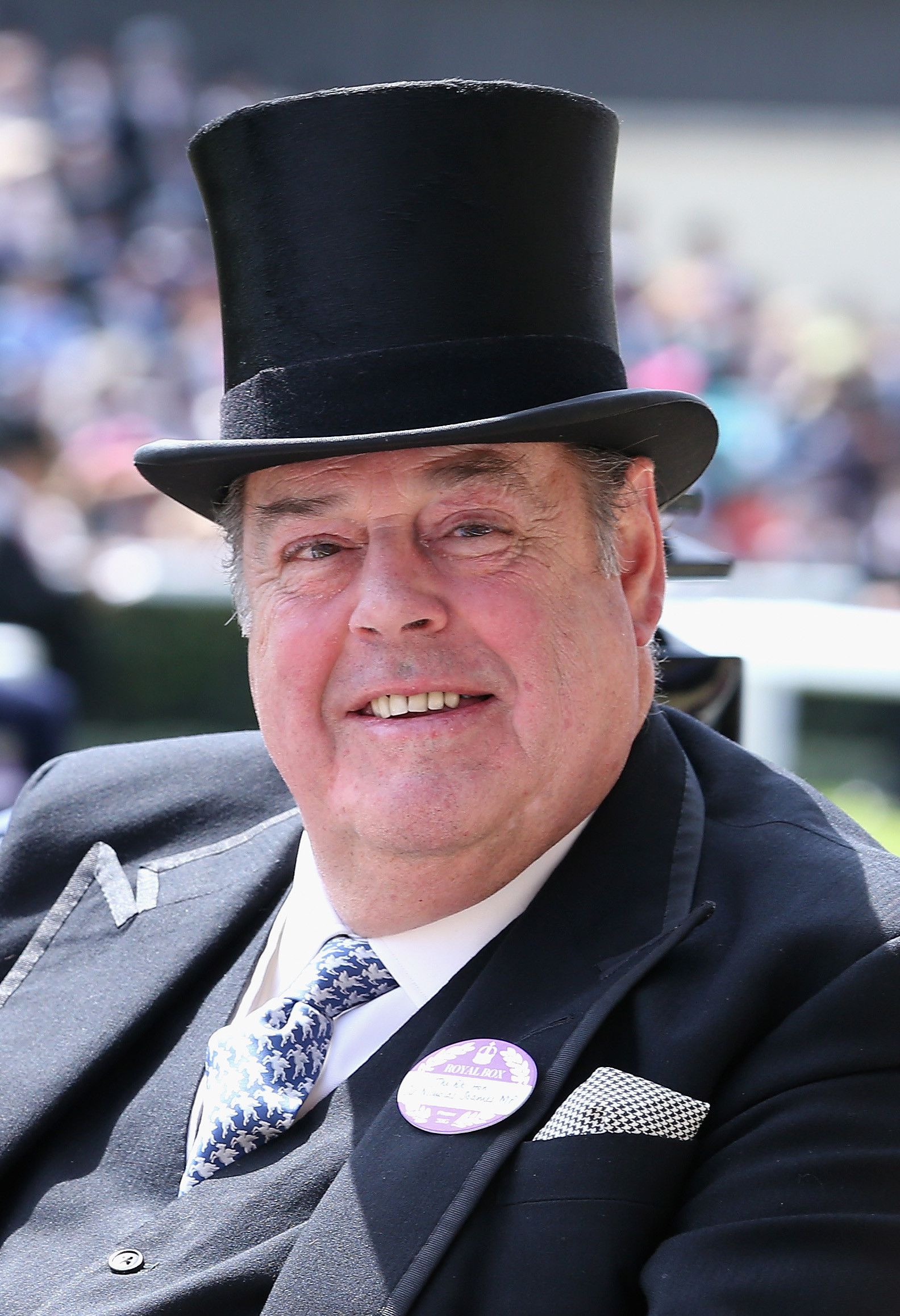 Tory MP Sir Nicholas Soames is good at Twitter
@TheMediaTweets @Nigel_Farage correct. The thing about Farage is that he is like Donald Trump only without the charm
I must say to be told how to vote in Referendum by J Redwood in an email to colleagues marks a new low in my life in the House #buggeroff
On the same day, Sir Nicholas also got involved in a Twitter fight with ITV political editor Robert Peston.
@Peston and hands out of pockets
SUBSCRIBE TO & FOLLOW UK POLITICS