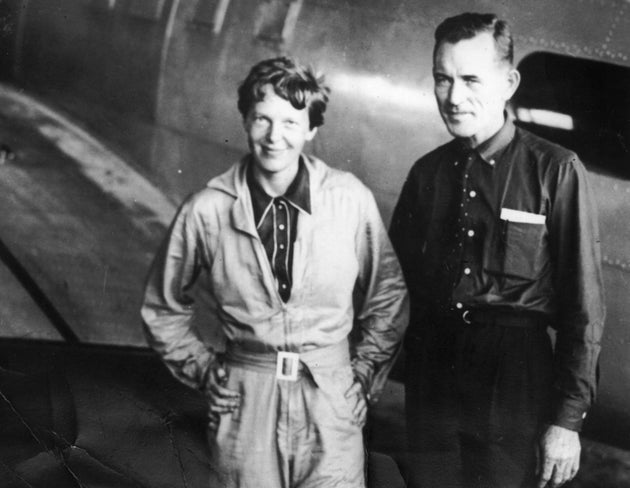 Earhart, who was the first woman to fly solo across the Atlantic Ocean in 1932, went missing with Noonan on 2 July 1937 after they left Papua New Guinea during a quest to circumnavigate the world along an equatorial route.
According to the National Geographic, all four border collies have identified the same spot under a tree, leading them to believe Earhart and her navigator may have died there 80 years ago.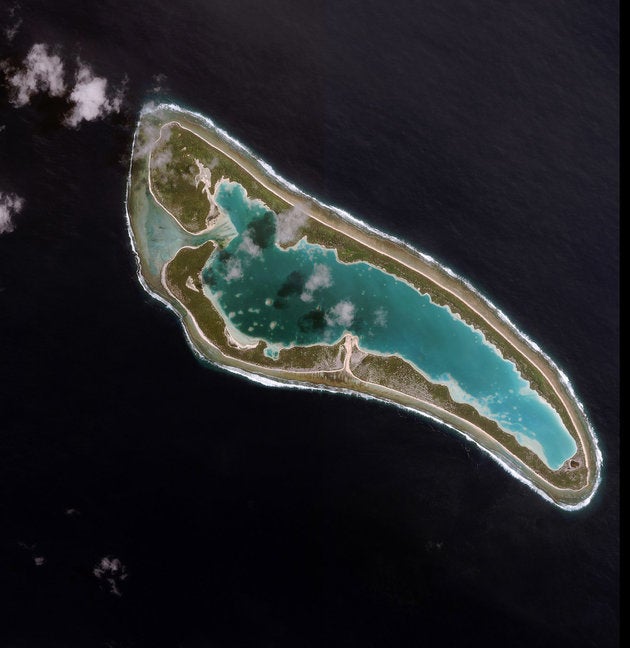 While no bones were found, soil samples have been taken from the site, with Fred Hiebert, National Geographic's archaeologist in-residence pointing out that Neanderthal DNA has been successfully extracted from soil dug from a French cave. The results are expected "perhaps in the coming weeks."
The expedition is also sending a team to Tarawa, acting on reports that in 1940 a British official visited a clearing on the island and claimed to have found human bones under a tree. According to this theory, the bones somehow ended up in a post office in Tarawa, Kiribati's capital.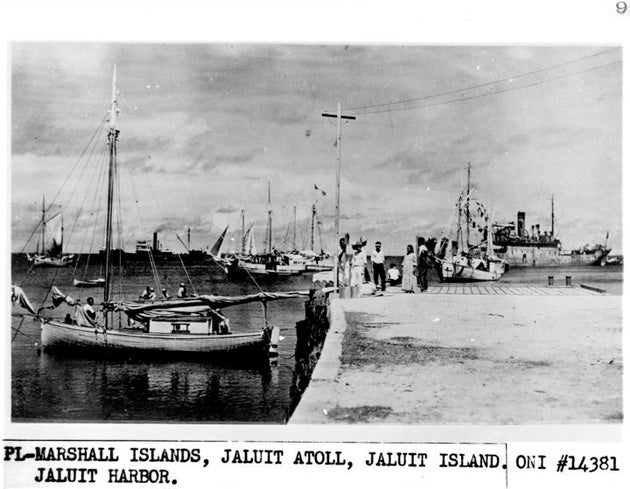 It is proposed the grainy shot features Earhart with her back to the camera and is gazing at what may be her damaged 38ft-long aircraft loaded on a Japanese ship, Koshu. A man believed to be Noonan is positioned to the far left of the photo.
The theory was put forward in a History Channel documentary on Sunday, in which former US Treasury Agent Les Kinney claimed he discovered the photo hidden and mislabelled in the US National Archives. According to Kinney, who has spent 15 years searching for Earhart, the picture: "clearly indicates Earhart was captured by the Japanese."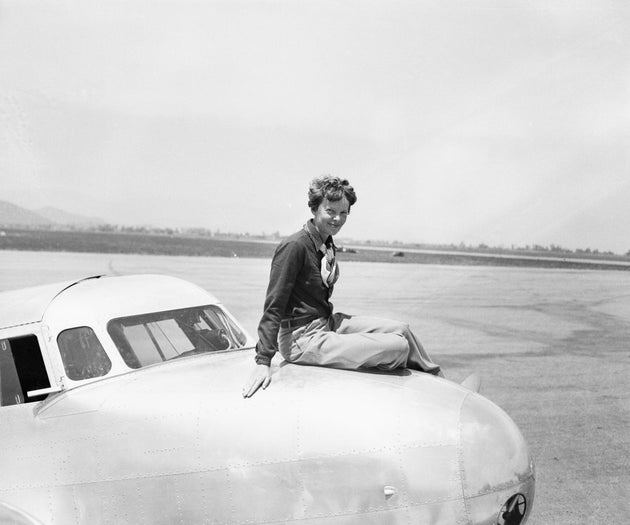 Nikumaroro, also known as Gardner Island, is an uninhabited atoll in the Pacific Ocean about 2,000 miles southwest of Hawaii.
TIGHAR claims to have evidence that Earhart made more than 100 radio distress calls from the island between 2-6 July 1937 – some of which it claims were picked up as far away as Texas and Melbourne.
The group believes an injured Earhart and possibly Noonan lived for some time on the island – which was last inhabited in 1892 – drinking rainwater and eating clams, turtles, fish and birds.  
It believes Earhart died at a makeshift campsite at the island's southeast end and that her plane was swept over the edge of the reef which surrounds it.
The pilot was legally declared dead on 5 January1939, with the US government concluding she had run out of fuel and crashed at sea.
SUBSCRIBE TO & FOLLOW UK DAILY BRIEF