Actress Anne-Marie Duff has criticised ITV daytime bosses over a "misleading" and "false" tagline that appeared during a discussion about Harvey Weinstein.
The 'Shameless' star appeared on Thursday's (12 October) 'Lorraine' to discuss her new play, 'Heisenberg: The Uncertainty Principle', when the recent sexual abuse allegations made against the movie mogul came up in the conversation.
During the interview, the tagline on-screen read "Anne-Marie Duff: I Was Terrified Of Weinstein", though shortly after the segment aired, her spokesperson confirmed that she'd never actually said this.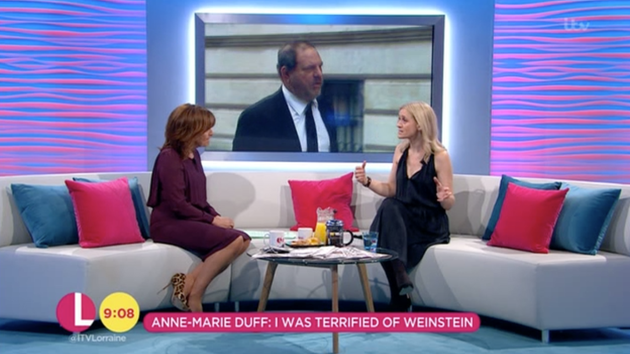 Discussing the accusations against Weinstein, Anne-Marie told presenter Lorraine Kelly: "Ultimately, you're looking at a man responsible for getting movies into cinemas so for a lot of young actors and actresses.
"If somebody says: 'If you don't do this for me, then the whole film's future can be affected'... that's an awful weight of responsibility."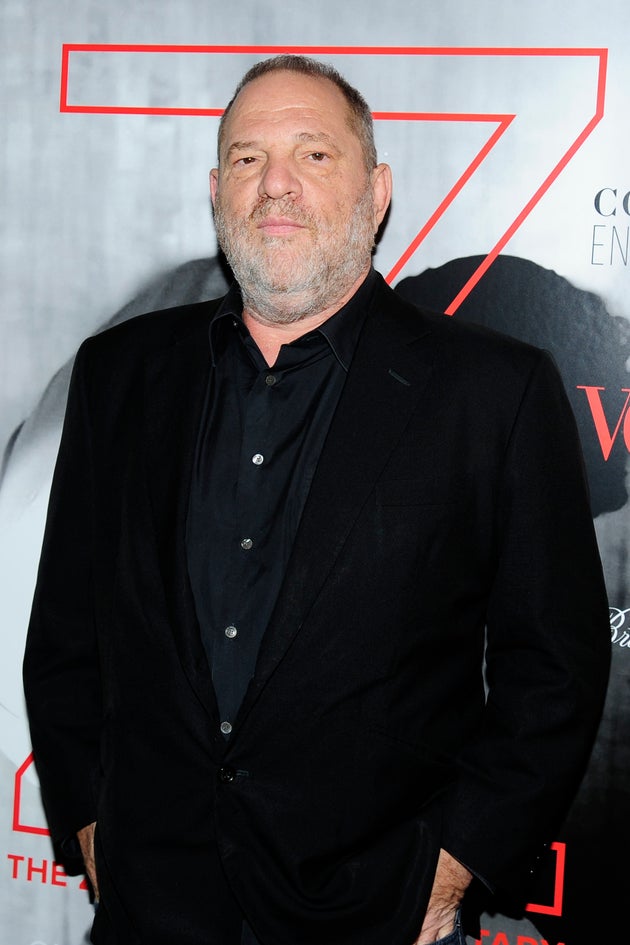 She concluded: "As soon as you lift the big old rock, out crawls all the nastiness... we only get rid of it by naming it."
Weinstein has "unequivocally denied" any allegations of non-consensual relationships.
SUBSCRIBE TO & FOLLOW UK ENTERTAINMENT