Donald Trump's former communications chief has slammed the influence of Steve Bannon in the White House as calls grow for the US president's chief strategist to be fired in the wake of the violent Charlottesville rally.
Anthony Scaramucci, who was unceremoniously removed from Trump's top teams just 10 days into the job, said that he would not have recommended the president's statement in which he appeared unwilling to condemn white nationalists for the violence that erupted at the weekend.
Speaking to ABC on Sunday about ex-Breitbart News boss Bannon, Scaramucci said that his influence was "a snag on the president".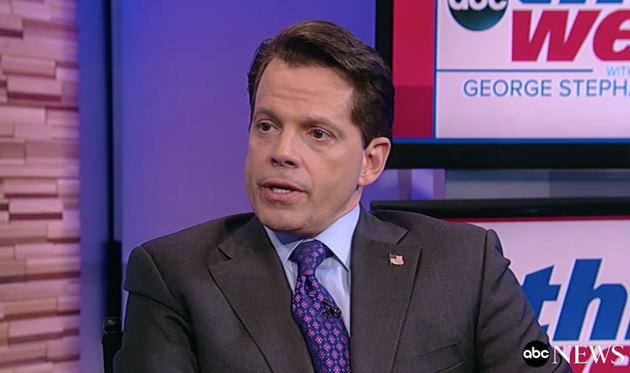 Addressing the influence Bannon and Breitbart has on the president, Scaramucci said: "The whole thing is nonsensical. It's not serving the president's interests.
"He's got to move more into the mainstream. He's got to be more into where the moderates are and the independents are."
When asked whether Bannon "has to go", Scaramucci replied: "Well I think the president knows what he's going to do with Steve Bannon."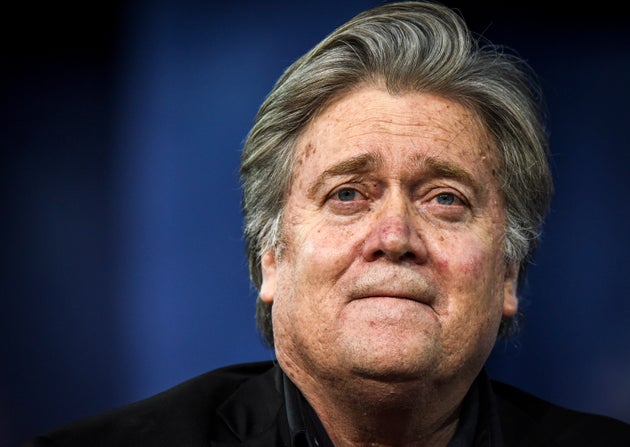 Scaramucci continued: "At the end of the day I think the president has a very good idea of who the leakers are inside the White House and a very good idea of the people are undermining his agenda that are serving their own interests."
Asked if that included Bannon, Scaramucci said "well, yeah," before adding: "I would prefer to let the president make the decisions the president needs to make."
Scaramucci said that he did not know whether Bannon was a white supremacist, but added "I think the toleration of it by Steve Bannon is inexcusable". 
Critics want Trump to axe Bannon, with #FireBannon trending on Twitter at the weekend.
Trump has been heavily criticised for his response to the attack.
Rather than specifically speaking out in criticism of members of the Ku Klux Klan, the white supremacists or the neo-Nazis who brought torches and bats to the rally, the US president blamed the unrest on "many sides".
Addressing the president's failure to outrightly condemn the white nationalist rally, Scaramucci said: "With the moral authority of the presidency, you have to call that stuff out."
He continued: "I wouldn't have recommended that statement. I think he needed to be much harsher as it related to the white supremacists and the nature of that.
"I applaud General McMaster for calling it out for what it is. It's actually terrorism and whether it's domestic or international terrorism, with the moral authority of the presidency you have to call that stuff out."
Three people died - one 32-year-old woman, who was hit when a car ploughed into a crowd and two state troopers, whose helicopter crashed outside the city while responding to the situation - and at least 35 others were injured in the Virginia city on Saturday. 
A state of emergency was declared following the clashes between white supremacist activities and anti-fascist protesters.
SUBSCRIBE TO & FOLLOW UK DAILY BRIEF