Ross Kemp has admitted he's wary of the decision to release BBC stars' salaries, claiming he believes there's an "agenda" behind it.
"But you have to think about the agenda behind this. Is it a government agenda to rock the BBC's ship?"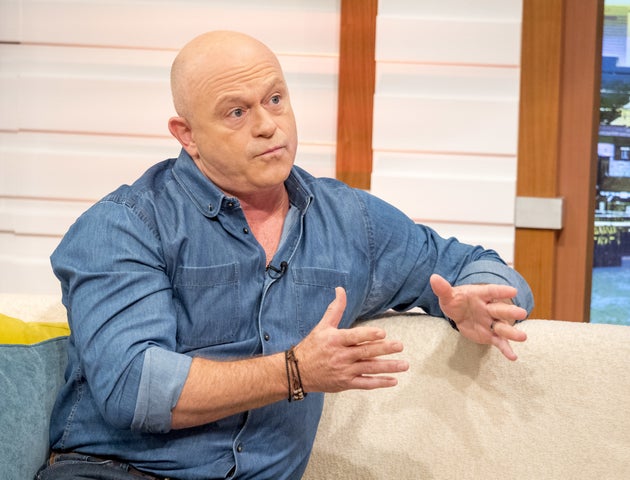 Ross also addressed this issue during his interview, particularly as a former employee of the BBC.
He said: "We didn't wear t-shirts with our salaries on [during his time at 'EastEnders' but I guess there would have been parity between male and females – I don't know.
"When you go to drama school for instance, they will generally cast more men than women in a class because comparatively there are more male parts than there are female.
"But if you look at management in TV, there are a lot more women, I believe, than men – and rightly so. I think there should be parity.
"I don't think your section should dictate if you get more pay than someone else. It should be your ability to do the job."
Good Morning Britain's Highs And Lows
SUBSCRIBE TO & FOLLOW UK ENTERTAINMENT