Britney Spears has been indirectly responsible for the postponement of the upcoming leadership vote in Israel.
Earlier this week, it was announced that the forthcoming Israeli Labor Party vote had been bumped forward one day, and would now be held on the 4 July.
And who happens to be performing at Yarkon Park on the date in question..?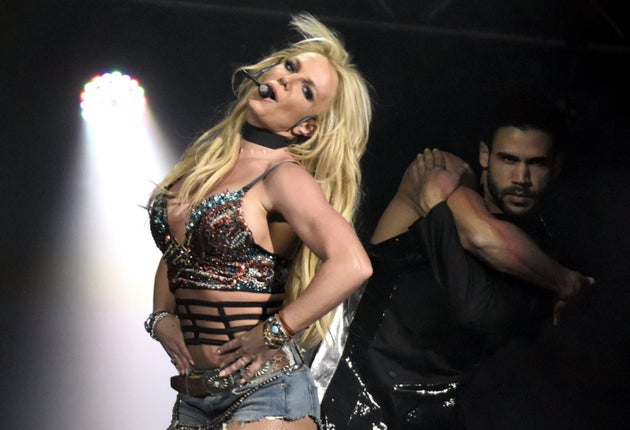 Yes, leaders were reportedly so worried that congestion from the Britney concert would affect the outcome of the vote that they've delayed it, meaning fans can enjoy 'Toxic' live and still get to exercise their democratic rights.
What a week to be a Britney fan and Labor supporter in Israel, eh?
Britney has been performing her 'Piece Of Me' residency show in Las Vegas for four years now, but her upcoming Israel concert later this year is part of a handful of concerts overseas.
Following her acclaimed performance at the Apple Music Festival last year, it's not yet known whether Britney will be bringing the show to the UK, though the Daily Star previously suggested it was on the cards.
Britney Spears Through The Years
SUBSCRIBE TO & FOLLOW UK ENTERTAINMENT