Britney Spears made a return to the London stage on Tuesday night (27 September), as she played her first UK live show since 2011.
The pop icon is one of 10 artists on the line-up for this year's Apple Music Festival, which has been hosting huge acts from across different genres of music since earlier in the month.
And after five years away from the UK stage, Britney put a huge smile on her British fans' faces as she brought her full 'Piece Of Me Live' Las Vegas show to the stage at The Roundhouse in Camden.
Over the course of the evening, Britney performed hits from her impressive back catalogue, including '...Baby One More Time', 'Womanizer' and 'Toxic', as well as giving cuts from her latest album 'Glory' like 'Do You Wanna Come Over' and lead single 'Make Me…' their debut UK performances.
There was even a treat for more die-hard fans as she brought out deep cuts like 'Breathe On Me' and 'Touch Of My Hand', although she did suffer a brief slip-up during the latter, when a backflip didn't quite go to plan.
But while her most loyal fans were in awe of the performance, reviews following her Camden gig have been mixed.
While The Sun heaped praise on the varied settlist and The Independent calling her appearance "triumphant", the BBC pointed out that her vocals were disappointed by her pre-recorded, calling her choreography "[lacking in] attitude and bite".
Britney has big plans while she's in London, and will be sitting down with Jonathan Ross for his ITV talk show later this week, where she'll also be recording a live performance.
The Apple Music Festival continues over the rest of the week, with Michael Bublé performing on Wednesday (28 September) and Chance The Rapper closing things on Friday (30 September).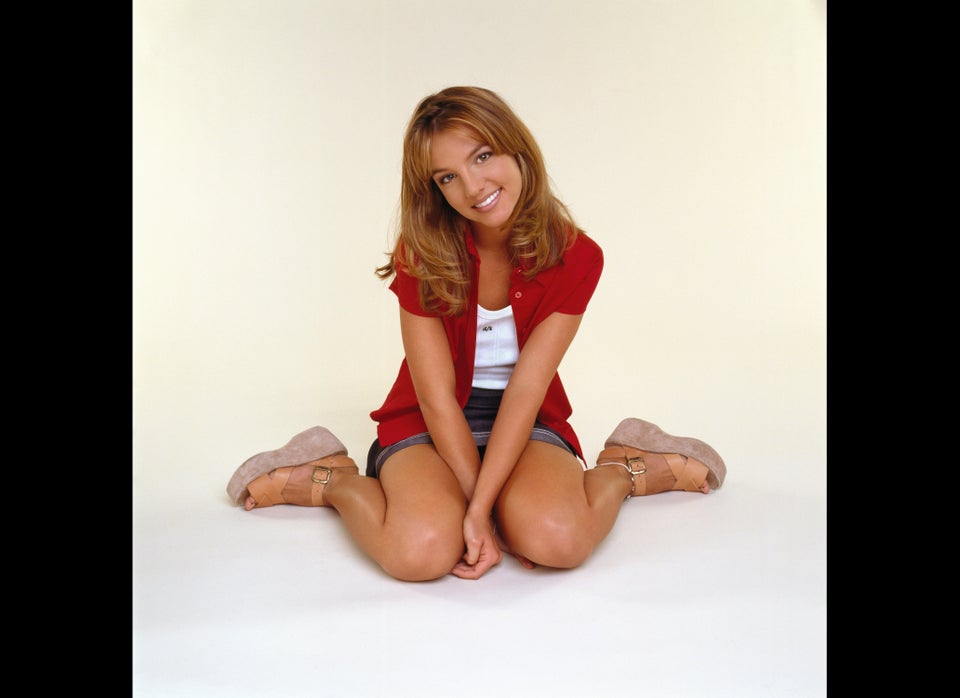 Britney Spears Through The Years
Related