Britney Spears' dancer came to her aid when she suffered a wardrobe malfunction during her live show in Las Vegas over the weekend.
The pop singer was in the middle of her 'Piece Of Me' show, when the bikini top she was performing in came undone, while she was performing 'I Love Rock N Roll'.
No, we're not sure why she chose to include that in the setlist either, but that's hardly the matter at hand right now, is it?
Clearly struggling with her top, two dancers rushed to her aid, and were seen attempting to fasten it while she continued her performance.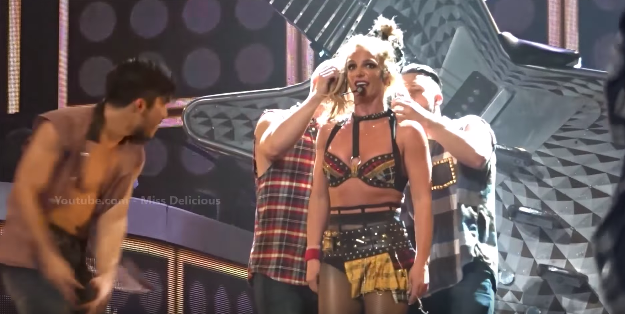 However, as the next song started, it became obvious that the dancers' attempts at rescuing Britney from the wardrobe malfunction had gone in vain, and as her top came undone for a second time, one of them ripped off his shirt and gave it to her to perform in.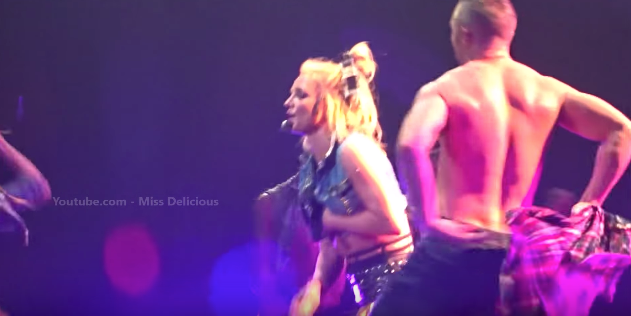 This meant Britney got to perform 'Gimme More' in a sleeveless flannel number, and her fans got to see one of her dancers performing bare-chested. Everyone's a winner.
All that commotion, and yet her vocals didn't falter even for a second. Britney Spears, the consummate pro, eh?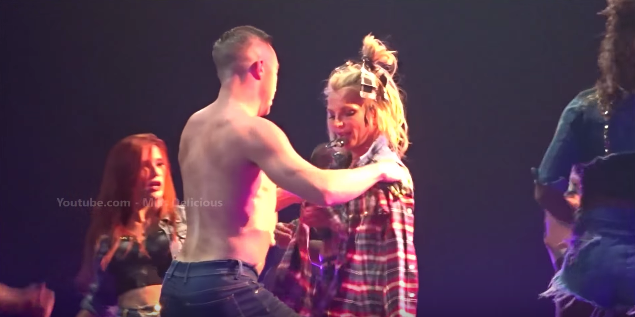 Britney recently updated her 'Piece Of Me' setlist to include tracks from her latest album, 'Glory', including lead single, 'Make Me…'.
Watch the full moment play out below: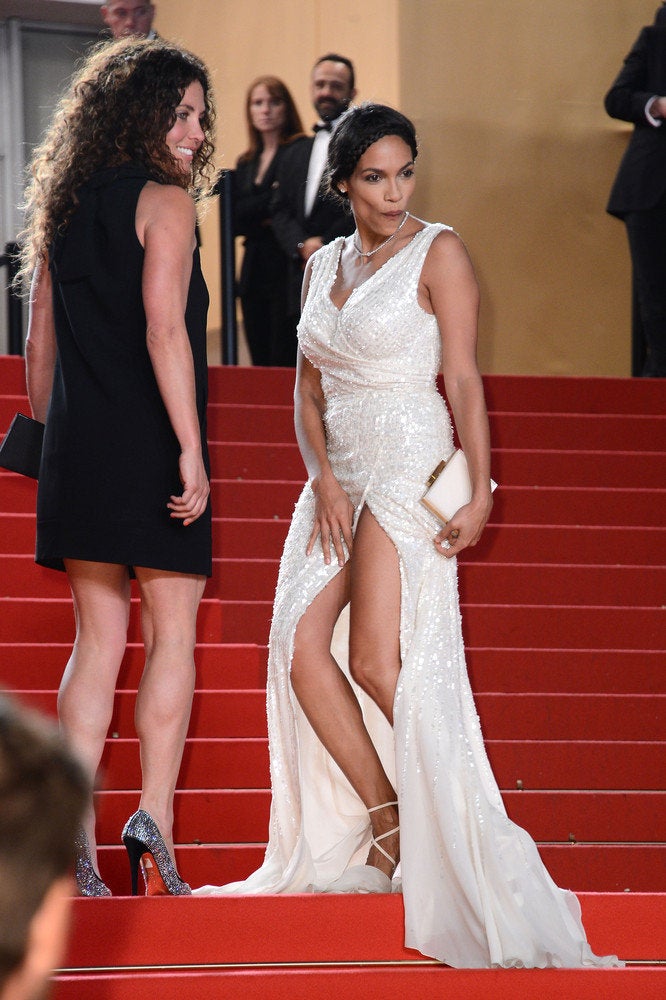 Celebrity Wardrobe Malfunctions, TMI Moments & Overshares
Popular in the Community