'Broadchurch' is officially back on our screens and Monday (27 February) night's series opener saw the sexual assault case that will be at the centre of the new episodes introduced, and the move has now been praised by Rape Crisis.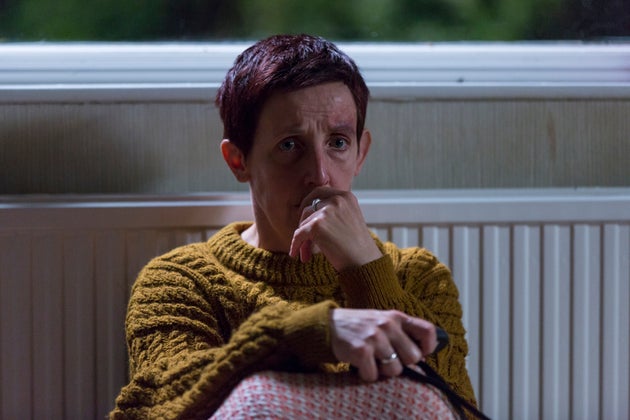 In a blog published on the Huffington Post UK, Rebecca Hitchen, the director of operations for the organisation's South London branch, writes that "it is vital for television and film to therefore take some responsibility for education of our society."
"For survivors to see their own experiences reflected back to them can be a powerful thing, it can help them recognise that they are not alone in what they have lived through and continue to cope with," she explains. "These TV shows can help survivors to find ways to speak about their experiences and access support, and can help society realise just how important it is to believe survivors, and to support them and be alongside them.
"I also hope it will help foster a shift in attitudes where we place the blame and shame on perpetrators, where it belongs."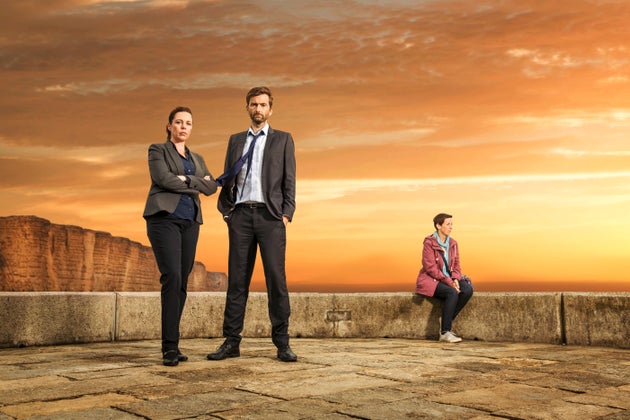 "I'm an ordinary-looking, middle-aged woman, rather than the classic 'young girl being chased through the woods' - I think that in itself is quite an interesting take on it," she said at a press event earlier this month. "I had to look at some of my own internalised misogyny really, because I had fears that the audience wouldn't buy that this could happen to someone like me.
"But obviously this isn't an act of sex and desire, it's an act of violence and it happens to all people - men, women and children."
Rape Crisis services for women and girls who have been raped or have experienced sexual violence - 0808 802 9999
Survivors UK offers support for men and boys - 0203 598 3898
SUBSCRIBE TO & FOLLOW UK ENTERTAINMENT