The actress, who plays Cath Atwood on the hit ITV drama, has told of how she underwent the £3,500 procedure after believing it had become "increasingly difficult" to light her well on camera.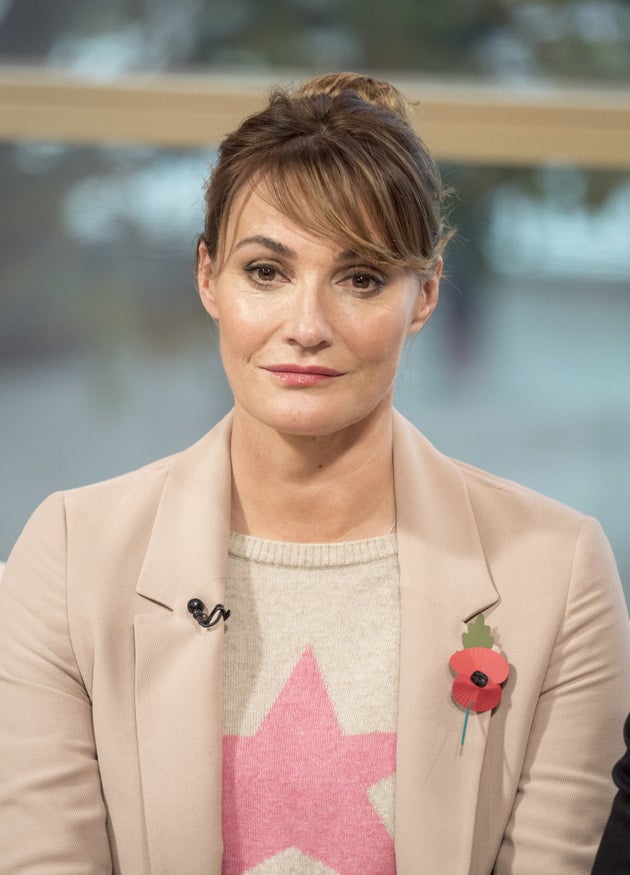 Sarah's face lift, which she had four months ago, used ultra-sound technology, with micro-waves penetrating the skin, but without blood being drawn, with the results lasting up to a year.
Speaking to the Daily Mail, she said the procedure has given her "a tightening feeling" that has seen her lose "the little jowls" that she had before.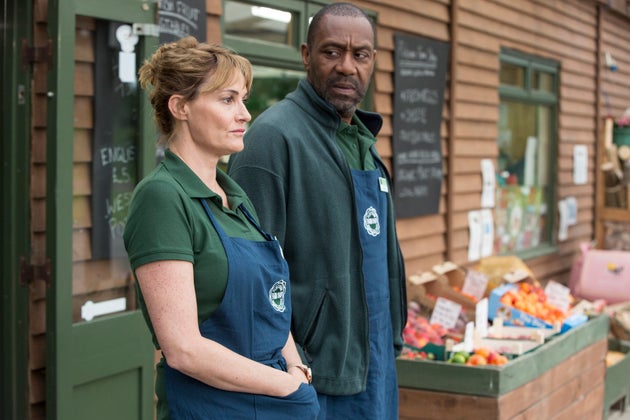 Earlier this week, Sarah opened up about the devastating loss of her eight-month-old daughter in 2009.
Sarah and husband James Murray's daughter Ella-Jayne died due to a heart defect caused by an uncommon condition called Rubinstein-Taybi syndrome.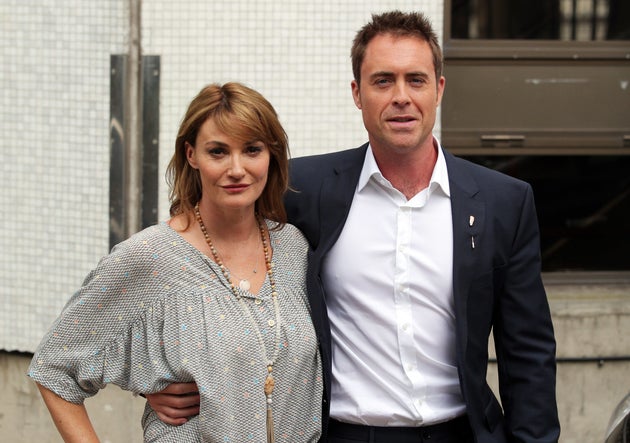 Sarah, who is mum to seven-year-old Nell, born 10 months after Ella-Jayne died, said the death put a strain on her relationship with James.
She and her husband were grieving in different ways and she said it was difficult to know how to comfort one another in the right way. 
But the actress said that setting up their charity - the Murray Parish Trust - in memory of their daughter was a way for them both to cope with their loss.
SUBSCRIBE TO & FOLLOW UK ENTERTAINMENT