The death of the veteran showbusiness legend - variety hall entertainer turned TV star and later 'Strictly Come Dancing' host - was confirmed by his manager on Friday 18 August.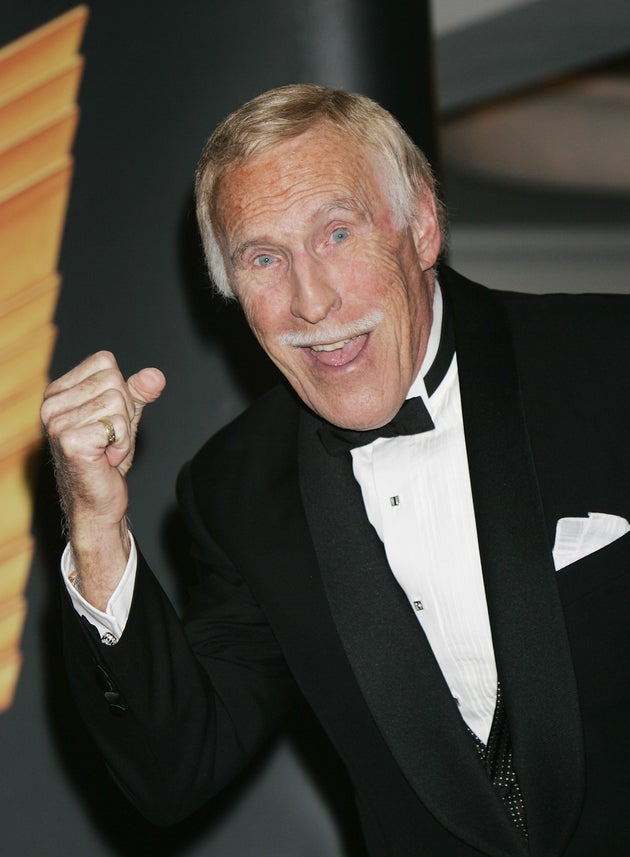 "A couple of weeks ago, a friend visited him and asked him what he had been doing these last 18 months.
"With a twinkle in his eye, he responded 'I've been very, very busy... being ill!'"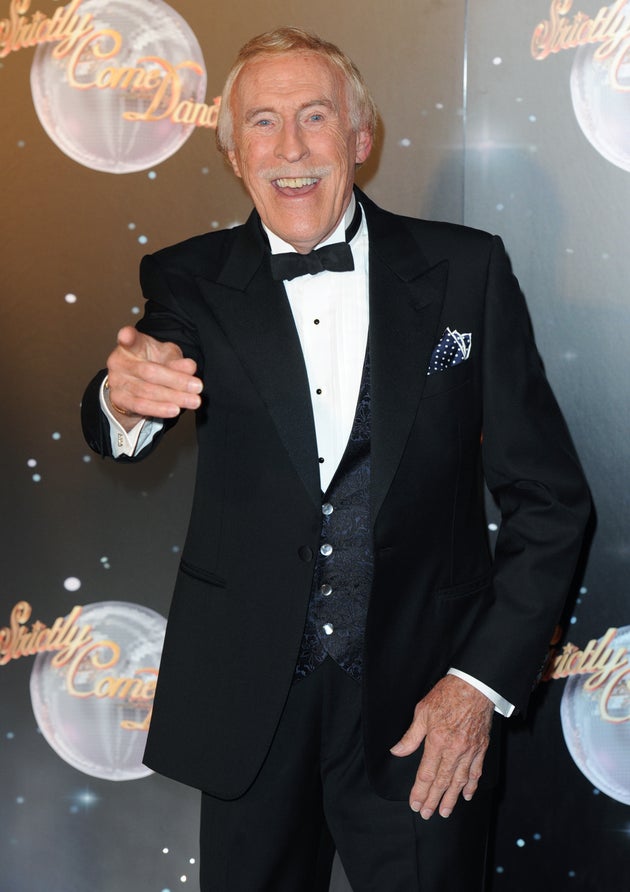 His frailty was marked in March 2016, when he was too ill to attend the funeral of his longtime friend Ronnie Corbett, although he paid telephone tribute to their decades of camaraderie on the comedy circuit. 
Although many millions of young fans will have known him as the host of BBC's 'Strictly Come Dancing' - where he looked after contestants, argued with judges and occasionally tripped the light fantastic - this hit show was but the swansong of an extraordinary career that lasted nearly eight decades.
Bruce Forsyth's time at the top of British entertainment was, quite literally, record-breaking - with the Guinness World Records listing him as having the longest TV career for any male entertainer.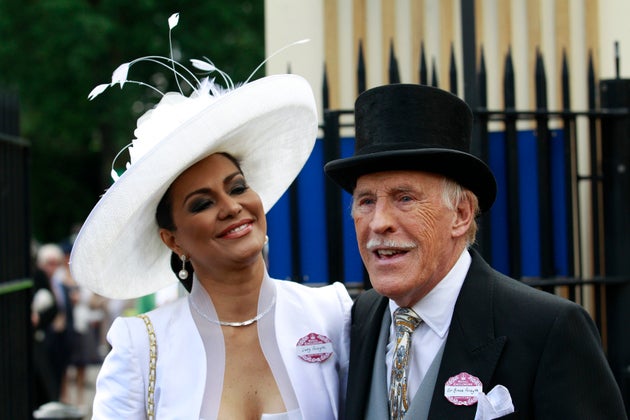 He started out on the stage, where he was Boy Bruce the Mighty Atom, singing, dancing and playing the accordion. Following his TV debut in 1939, he tirelessly toured the country until he was given his big break, hosting Sunday Night at the London Palladium in 1958.
The 1970s saw him triumph in a new era of TV game shows. For the BBC, he helmed 'The Generation Game', along with second wife Anthea Redfern, and then moved to ITV for 'Bruce's Big Night', and the massively successful 'Play Your Cards Right'. He also took his turn with 'You Bet!' and 'The Price is Right'.
His catchphrases 'Nice to see you, to see you nice' and 'What do points make? Prizes' became household mantras, but he was away from primetime television for while, until he found a whole new audience hosting 'Have I Got News For You' in 2003, and then along came 'Strictly'.
For nine years, he presided over the BBC's huge talent show - and couldn't resist taking to the stage at Glastonbury Festival in 2013. The following April, he finally hung up his tap shoes for good and retired to his home on the edge of his beloved Wentworth Golf Course, with his third wife, former Miss World from Puerto Rico, Wilnelia Merced.
He worked tirelessly for the Variety Club, and was awarded an OBE in 1998, and a CBE in 2006. He was knighted in 2011.
RIP Bruce Forsyth: Life In Pictures
SUBSCRIBE TO & FOLLOW UK ENTERTAINMENT