Jessica has been dating Courtney after they met on the last series of 'The Apprentice', but she has now told of how she is seeing other guys too.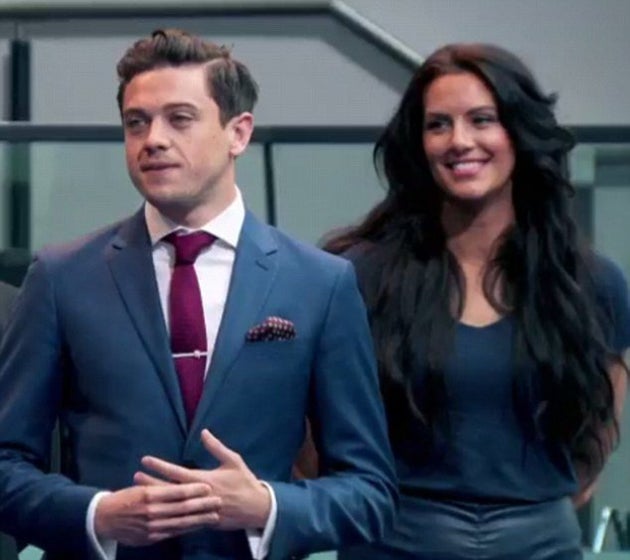 During a conversation with housemates Nicola McLean and Jamie O'Hara, she said: "One of the guys that I'm seeing on the outside, I've known him for years…then Courtney is another one, he says there's never a dull moment!"
Nicola was intrigued by the situation, and asked: "So you're seeing three guys on the outside, how does this work?"
Jessica then revealed not all of them know she is seeing other people, explaining: "It's not serious… two of them know and the other one doesn't.
"I'm not having sex with all three of them... maybe a couple!"
While it's unclear if Courtney is one of the boys who is aware of the situation, it didn't seem as if he was keen on the idea of anyone else making a move on Jessica in an interview last week.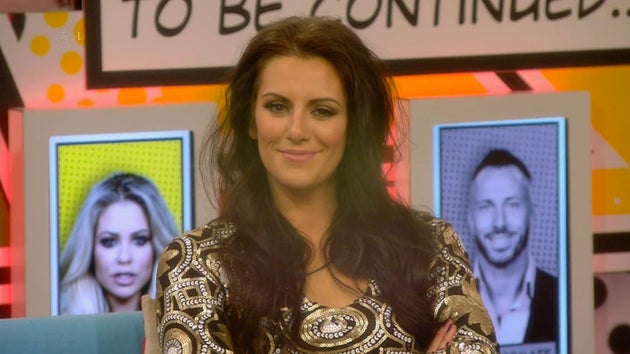 In an interview Jessica conducted with new! magazine prior to entering the house, she remained coy about her romance with Courtney, saying: "We have a lot of fun and have an amazing connection and whatever happens, he'll always be in my life.
"But I don't know how the romantic side will develop and I don't think you should put unnecessary pressure on it."
'Celebrity Big Brother' airs tonight at 9pm on Channel 5. 
'Celebrity Big Brother': Highest Fees Ever
SUBSCRIBE TO & FOLLOW UK ENTERTAINMENT