However, she's now insisted they can't pursue their relationship any further, out of respect for the man she's been dating on the outside world.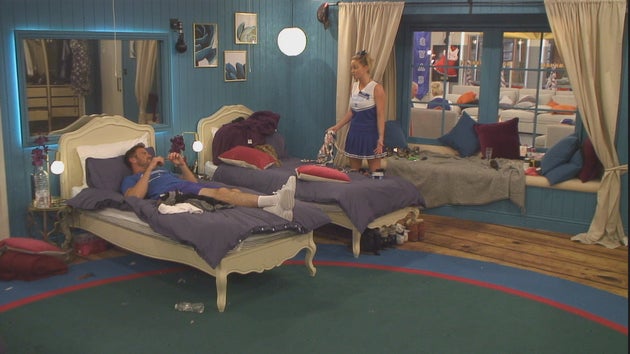 In Sunday's (14 August) show, Sarah told the former 'Bachelorette' star: "You're single and I've only been dating for four weeks. I don't want to hurt someone who's a good person. They don't deserve to be hurt.
"I just need to respect people here, other people on the outside."
She went on to say she was going to "take responsibility for my actions", claiming she predicted "some pretty bad consequences", before adding: "I don't know what my true feelings are about anything anymore in here."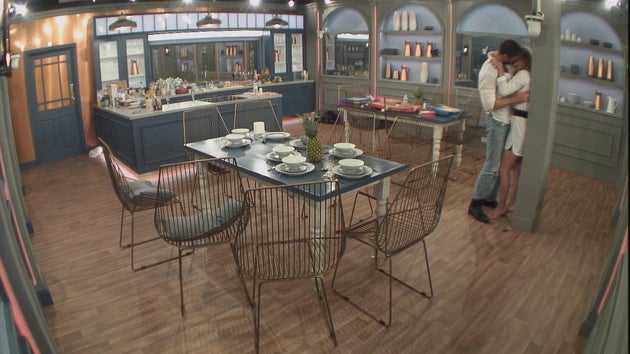 Sarah didn't totally rule out anything happening between herself and Chad in the future, though, telling him: "I don't know what's going to happen, I'll have to wait and see."
'Celebrity Big Brother' airs every night on Channel 5.
12 Most Dramatic Reality TV Break-Ups
SUBSCRIBE TO & FOLLOW UK ENTERTAINMENT