Sarah's former bandmates have remained suspiciously quiet over the her time on the Channel 5 reality show, but Nadine Coyle has now taken to Twitter to stick up for her.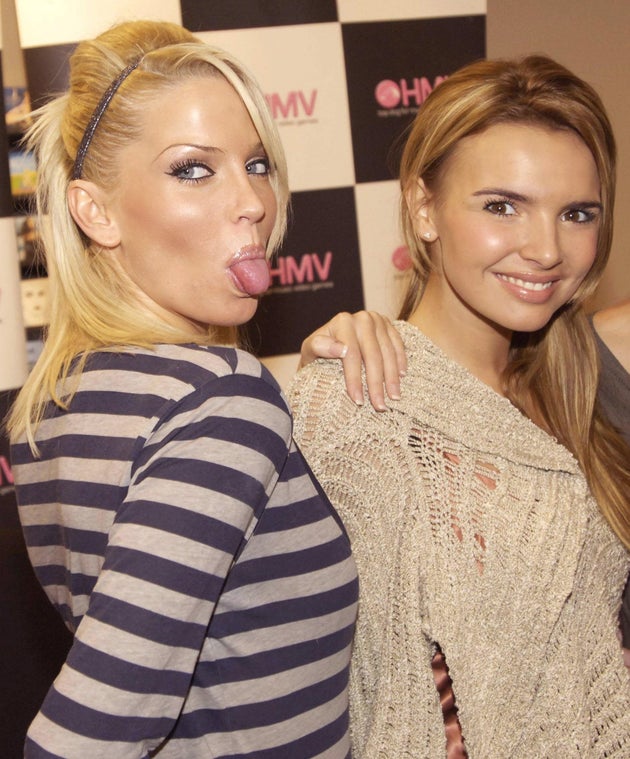 ″#Nofiler was made for Sarah!!!" 
She continued: "Those of us who know & love her know that. The support from you guys will mean the world to her!!
"If I was there, no one would DARE utter a bad word to her!!!!!" she added. 
Sarah has had a difficult time on the Channel 5 reality show, regularly arguing with her fellow housemates, as well as causing concern with some of her behaviour.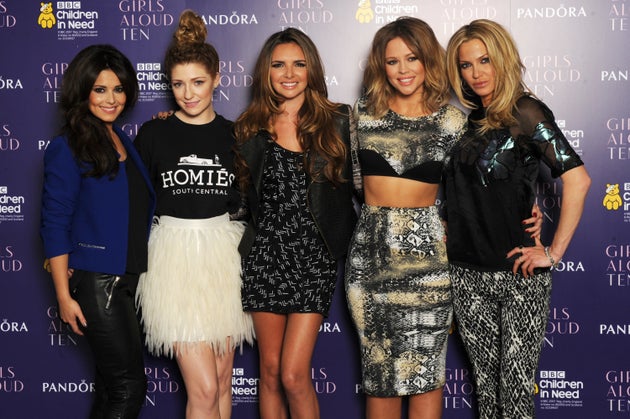 She told some of her fellow housemates: "It's so hard to catch up with any of them, really. Everyone has got their own thing going on. Three of them have got families now."
Nadine previously tweeted upon Sarah's entrance into the house, admitting she was "nervous" to see her on the show. 
'Celebrity Big Brother' continues tonight at 9pm on Channel 5. 
Girls Aloud Through The Years
SUBSCRIBE TO & FOLLOW UK ENTERTAINMENT