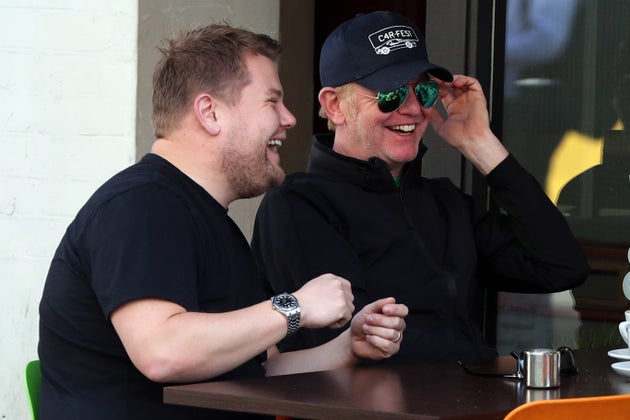 There were plenty of smiles too, especially from the Radio 2 Breakfast Show host, who was also joined by broadcaster Danny Baker.
Maybe James was giving Chris, 50, some advice after finding huge success with 'The Late Late Show' in the US, despite many thinking he would fail to pull in the viewers.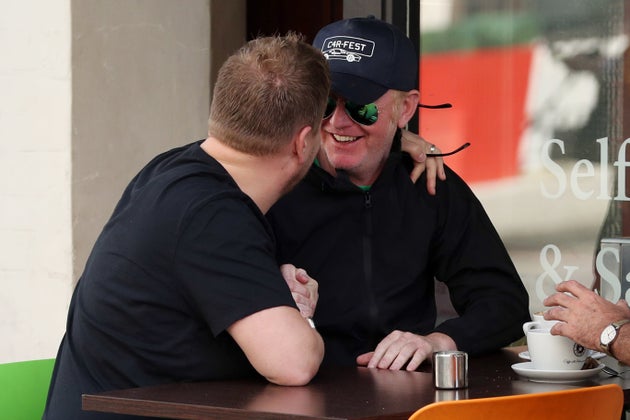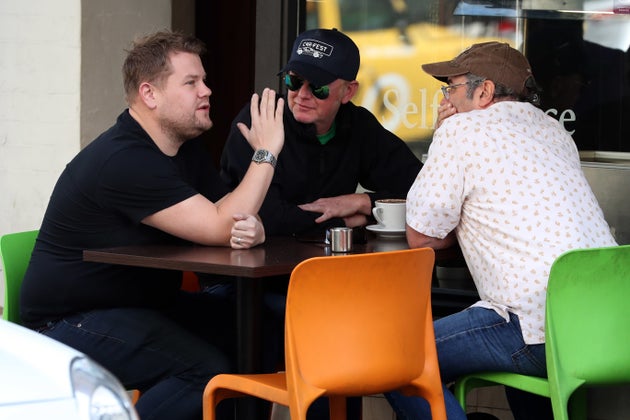 Chris told his 2.31million followers: "Stepping down from Top Gear. Gave it my best shot but sometimes that's not enough. The team are beyond brilliant, I wish them all the best."
'Top Gear': Possible Replacements For Chris Evans
SUBSCRIBE AND FOLLOW
Get top stories and blog posts emailed to me each day. Newsletters may offer personalized content or advertisements.
Learn more