Claudia Winkleman has revealed the reason behind her decision to quit her role on the BBC's Film Show - it's motivated by her commitment to her family. 
Claudia, who will return to hosting duties on 'Strictly Come Dancing' in a couple of weeks alongside Tess Daly, tells the Sun: 
"It was a very very difficult decision. But if I want to put my kids to bed and be present, I can't do it.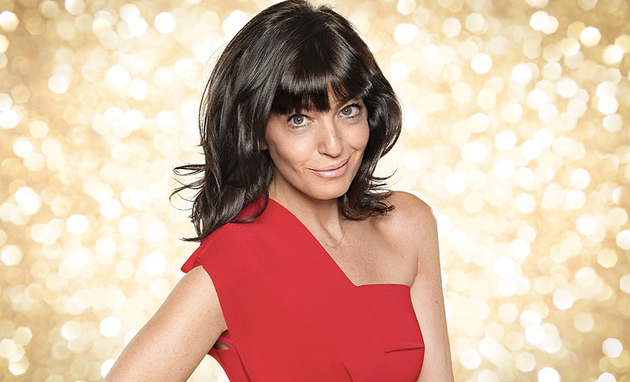 "Being a mum for me and for most mums is  everything. I'm sure I'll question why I gave up that job when my kids start saying, 'Stop picking us up from school and trying to kiss us on the mouth, you're an embarrassing human being'."
With her film producer husband Kris Thykier, Claudia is the parent of three children, including daughter Matilda, who was badly injured when her fancy dress costume caught fire on Halloween night two years ago.  
"She's made incredible progress and I am grateful to the doctors and nurses who saved her every single day."
Following the accident, Claudia joined the campaign for stricter safety standards for children's costumes, something the government answered with a review. Of her decision to go public with this mission, she says: "I think  if people think twice before they put their kids in  fancy dress costumes around open flames then that's great."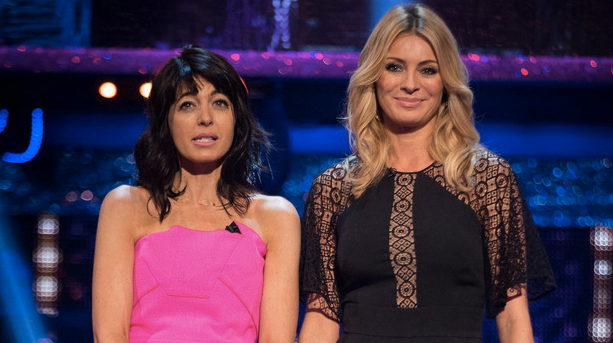 Of the two hosts, on their second year on duty since the departure of Bruce Forsyth, it is Tess Daly who has suffered more negative reviews, with critics complaining she can only say what's on her autocue. Claudia is quick to defend her…
"Tess doesn't stick to the script. She doesn't have a script, everything she says she's just saying it, I love her. She's got the gravity and  main job, I'm  the idiot on the balcony."
'Strictly' returns for its first live show on Saturday 24 September. Tap the first picture below to open our slideshow:
Strictly Come Dancing Couples 2016
SUBSCRIBE TO & FOLLOW UK ENTERTAINMENT