Curvy Kate has won a battle against Facebook to prove their inclusive lingerie campaign - featuring transgender and plus size models - isn't promoting 'sexual acts'.
The brand's ads were taken down by the social media site for purportedly violating its advertising policy which states that Facebook does not "allow ads that promote sexual acts, sexual videos and publications (ex: magazines, blogs, Pages), strip clubs, or adult shows."
Facebook also stated: "Ads like these are sensitive in nature and typically evoke a negative reaction from viewers."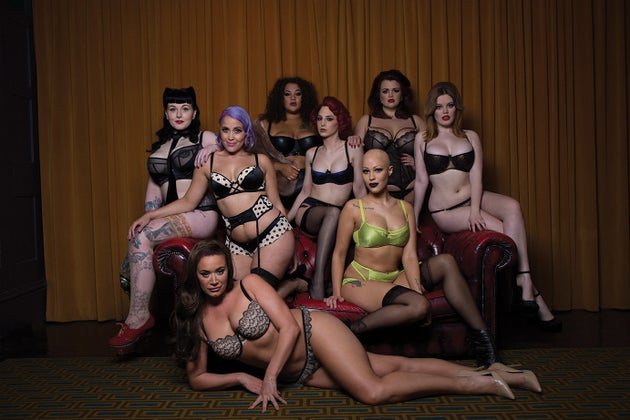 The images were part of Curvy Kate's new Scantilly campaign, one of the world's most diverse underwear campaigns to date.
Tired of Photoshopped pictures and 'unattainable' beauty, Curvy Kate wanted women to see what its products look like "on a body they can relate to".
Instead of models, they enlisted eight powerful women who "challenge social norms" - including an alopecia sufferer, a transgender woman, and an amputee.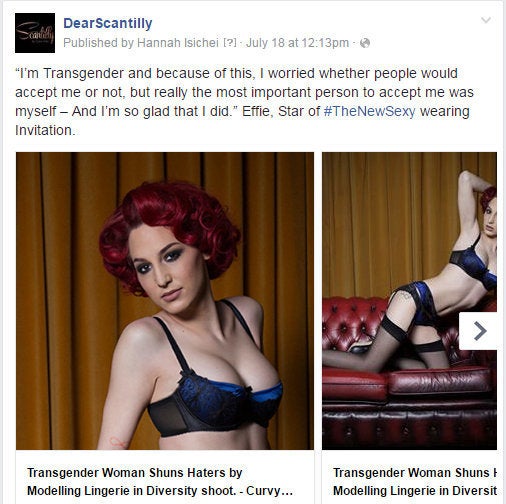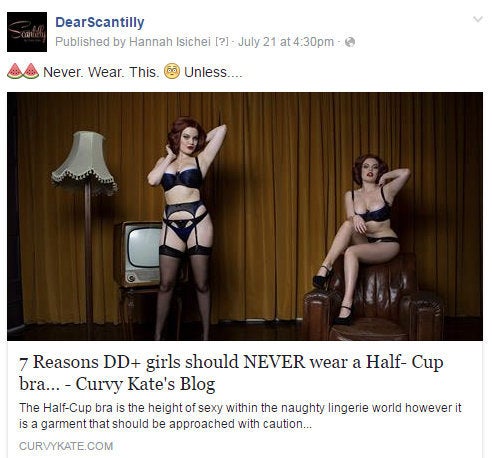 As of Thursday 28 July, Facebook reinstated the adverts, issuing an apology and official statement.
A Facebook spokesperson also told The Huffington Post UK: "Our team processes millions of advertising images each week, and in some instances we incorrectly prohibit ads.
"This image does not violate our ad policies. We apologise for the error and have let the advertiser know we are approving their ad."
Also on HuffPost
Quotes On Why Diversity In Fashion And Beauty Matters
SUBSCRIBE AND FOLLOW
Get top stories and blog posts emailed to me each day. Newsletters may offer personalized content or advertisements.
Learn more