'Lip Sync Battle' bosses are pulling out all the stops to ensure the show's second series gets off with a bang.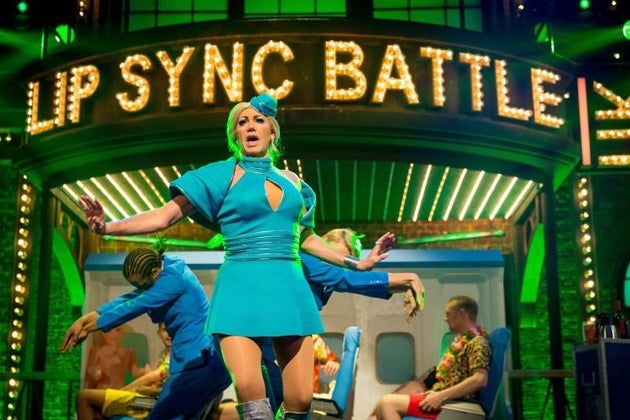 Craig will be miming his way through a performance of Britney Spears' 'Toxic', complete with blonde wig, knee-high silver boots and, of course, an air hostess outfit, and we are so here for it.
"Miming" and "Britney Spears" in the same sentence. Who'd have thought it, eh?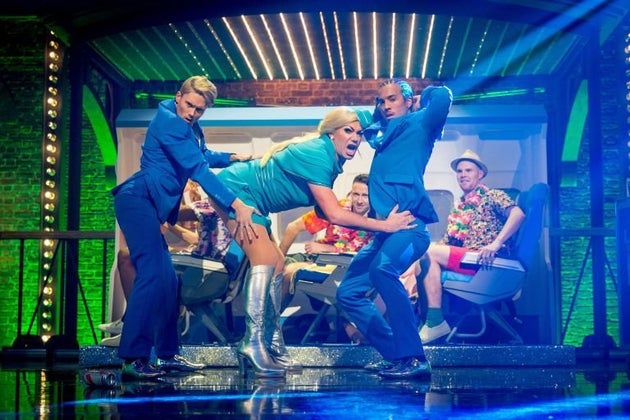 And that's before we we even delve into Danny's performance, which sees him paying tribute to the late, great Amy Winehouse.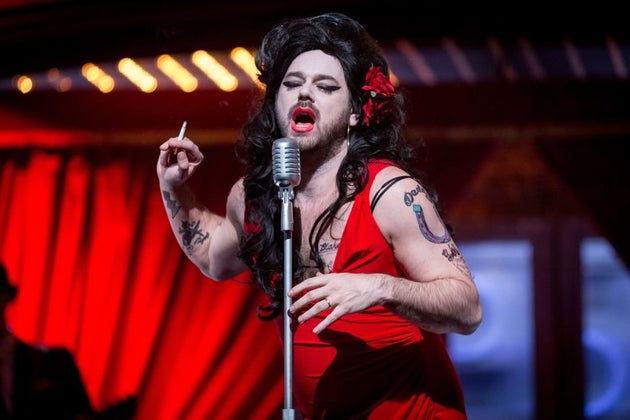 Goodness. There's fighting talk, and then there's that.
Danny's appearance on 'Lip Sync Battle' sees him donning a red dress, beehive wig and Amy's trademark tattoos, while another preview video features Danny as we're more used to seeing him, doing his version of Kasabian's 'Fire'.
See how Craig and Danny each get on when 'Lip Sync Battle' returns on Friday (6 January) at 10pm on Channel 5.
Danny Dyer's Words Of Wisdom
SUBSCRIBE TO & FOLLOW UK ENTERTAINMENT