The actress, who plays Gemma Foster in the hit BBC drama, says a follow-up to the current run could be on the cards, if writer Mike Bartlett comes up with the goods.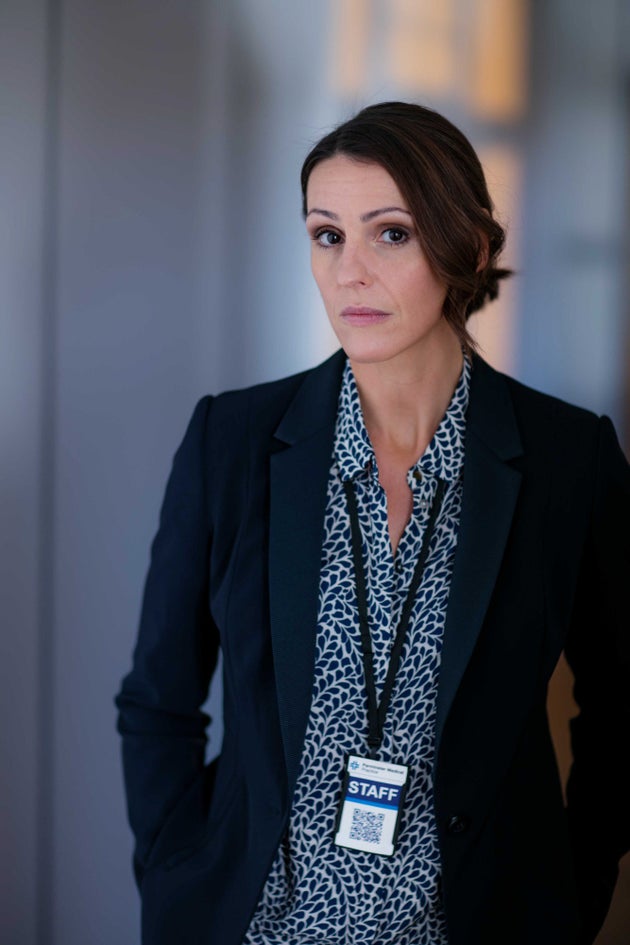 Suranne added that she hopes the show will deter married people from cheating on their partners.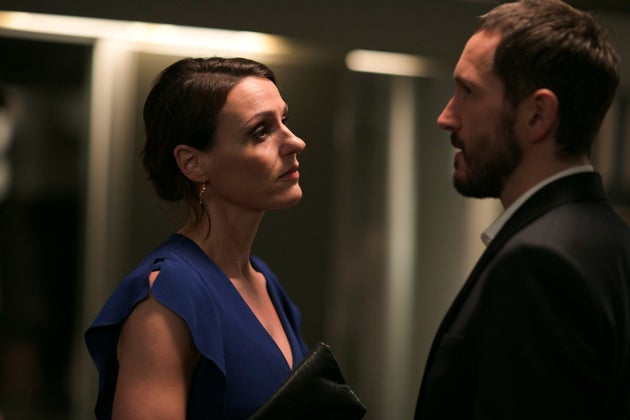 The 39-year-old actress credits having a child after the first series with giving her a different perspective on the story unfolding in series two.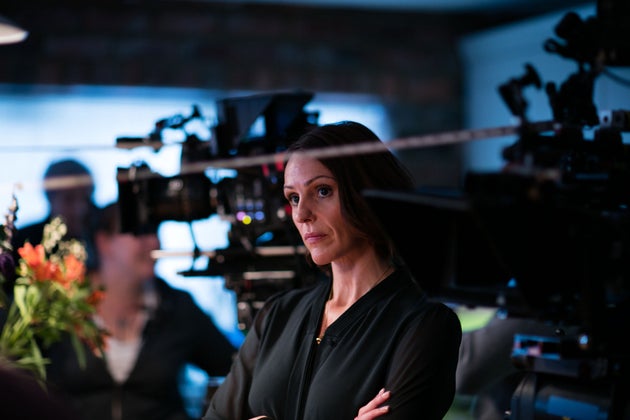 "After we finished shooting series one, I was looking at that final scene and there was just a hint of something to the future there where Tom looks at a picture of a woman without any clothes on in a comic, and it hints at the consequences of what he's been through," he explained.
"The more I looked at the ending, and while it was happy, the more threads there were untied and when it went out, people asked if Gemma really got justice. It feels like the audience felt like I did, that there was more to tell."
And when pressed if there is scope for a third series, he refused to be drawn, laughing: "It sort of depends what happens in this series really, so you'll have to wait and see what happens."
'Doctor Foster' series two
SUBSCRIBE TO & FOLLOW UK ENTERTAINMENT