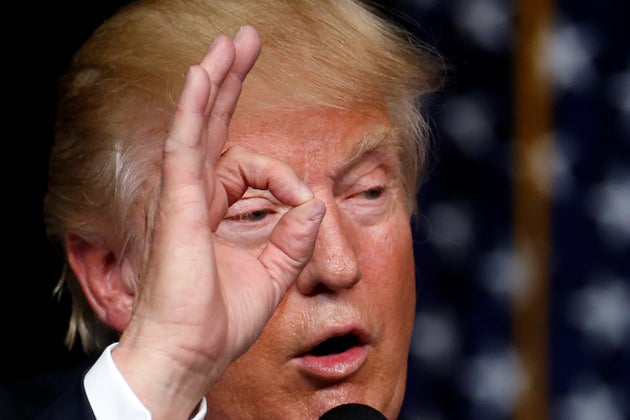 The prospect of Donald Trump becoming US President is not just shocking people in the US. His utterances on foreign policy are spooking world leaders.
Blending mistakes, ignorance and willful grand-standing, the Republican Presidential nominee's confused and confusing positions suggest an uncertain world could get even more uncertain if he wins in November. Here are just a handful of his baffling lines.
READ MORE:
SUBSCRIBE AND FOLLOW
Get top stories and blog posts emailed to me each day. Newsletters may offer personalized content or advertisements.
Learn more