A restaurant serving fire-roasted carp in northern Iraq has endorsed the US President-elect with the distinctive moniker 'Trump Fish'.
Based in the Kurdish city of Duhok, Trump Fish's logo is emblazoned with the oft-discussed businessman-turned-politician's unnaturally yellow bouffant quiff.
Owner Nedyar Zawity told Reuters he appreciates Trump's promise to increase support to the Kurds and Peshmerga fighters.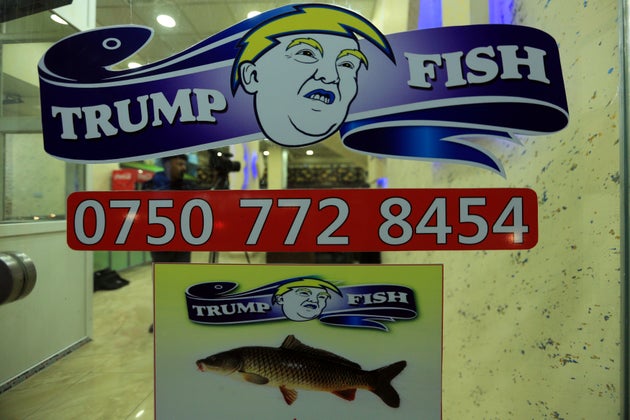 "I personally love Trump for this," Zawity said, adding: "The name Trump is beloved in Kurdistan."
When it was pointed out to him that Turkish President Recep Tayyip Erdogan is not, Trump expanded: "Well, it would be ideal if we could get them all together. And that would be a possibility. But I'm a big fan of the Kurdish forces.
"At the same time, I think we have a potentially – we could have a potentially very successful relationship with Turkey. And it would be really wonderful if we could put them somehow both together."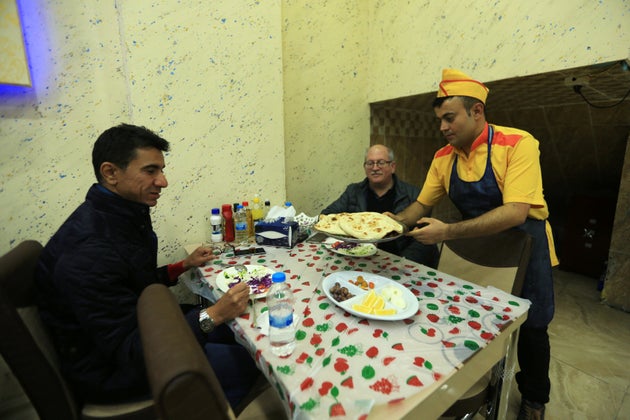 SUBSCRIBE TO & FOLLOW UK DAILY BRIEF