Lady Gaga has been called upon to give evidence in the ongoing legal battle between record producer Dr Luke and singer Kesha.
He has now "issued a subpoena on Lady Gaga", meaning she could have to deliver evidence in a three-hour sit-down interview.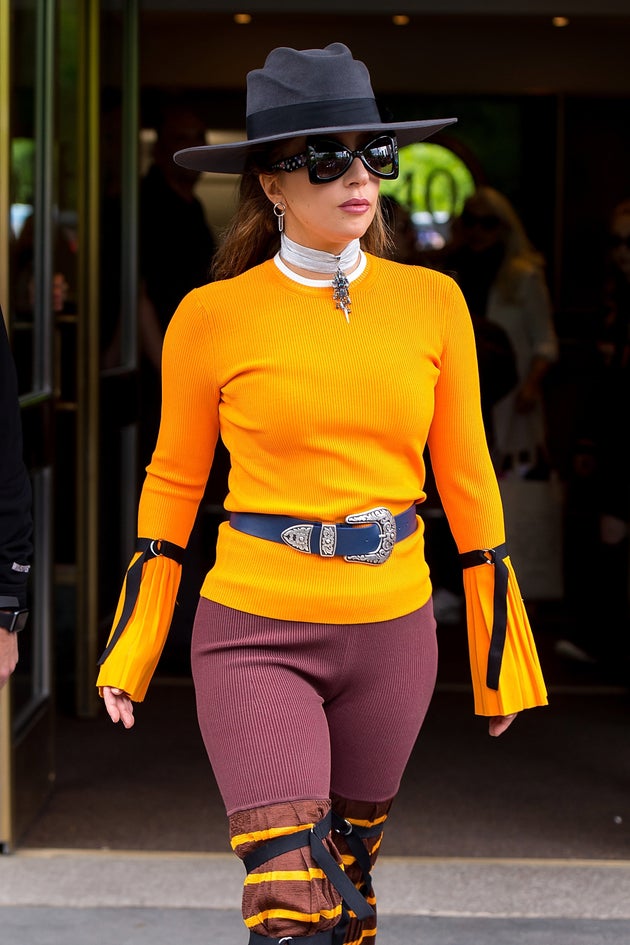 The producer's legal team said in a statement: "In connection with Dr. Luke's defamation claims against Kesha, various third parties are being deposed by both sides, including celebrities.
"Dr. Luke's counsel served a subpoena on Lady Gaga because she has relevant information regarding, among other things, false statements about Dr. Luke made to her by Kesha.
"This motion has become necessary because Dr. Luke's counsel has not been able to obtain, despite repeated request[s], a deposition date from Lady Gaga."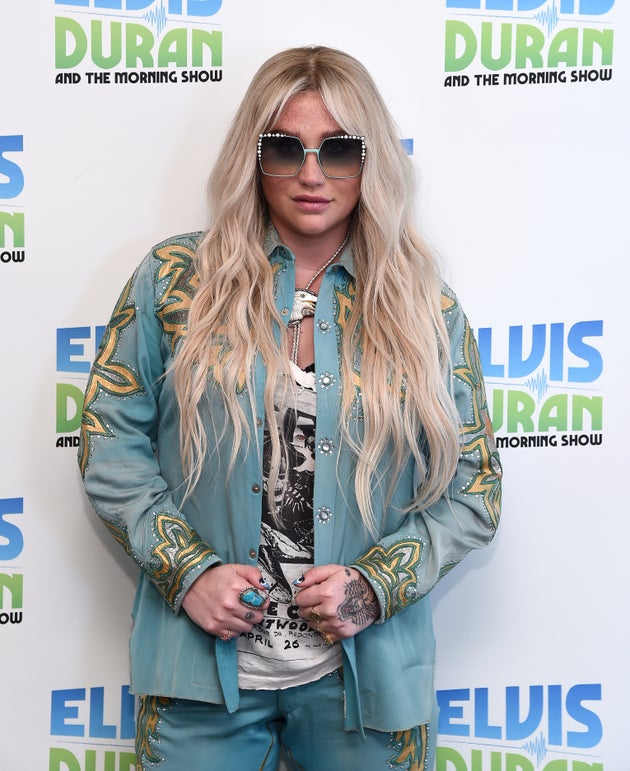 Gaga's legal team has already issued a public response, insisting she has already delivered all of the evidence required, insisting that Dr Luke is trying to "manipulate the truth" and make use of the 'Bad Romance' singer's celebrity status.
According to TMZ, the evidence in question relates to a string of text messages exchanged between Gaga and Kesha.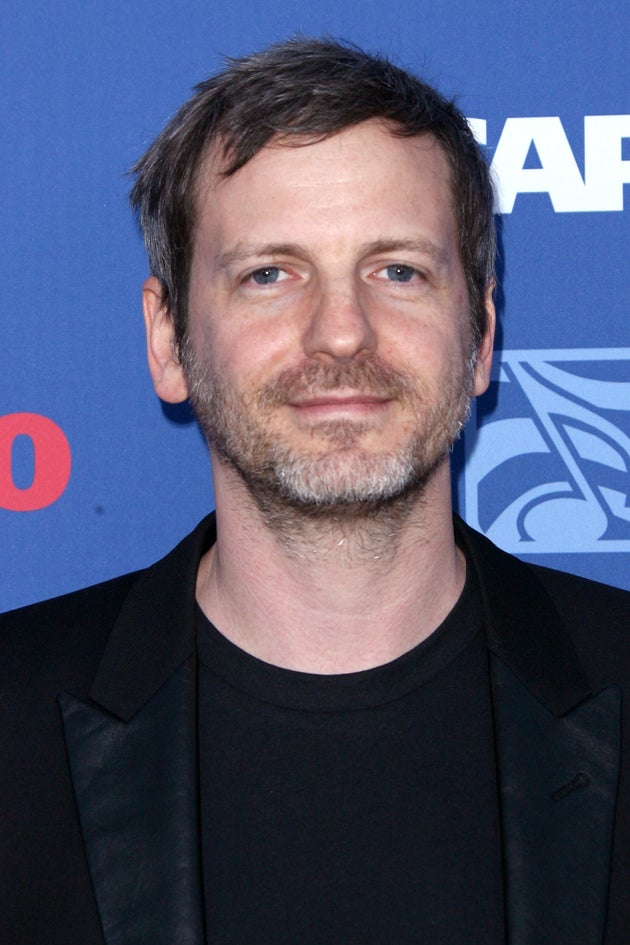 SUBSCRIBE TO & FOLLOW UK ENTERTAINMENT