The singer has previously spoken out about the assault, but has never before spoken about the mental health condition.
"I suffer from PTSD, I've never told anyone that before," she said on the Today show.
"But the kindness that's been shown to me, by doctors as well as family and friends, has really saved my life."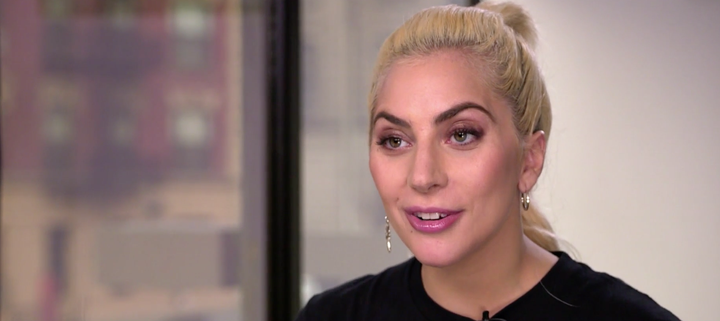 According to PTSD UK, one in 10 people will experience PTSD in their lifetime.
The anxiety disorder can be triggered by any traumatic event, such as a serious road accident, sexual or physical abuse, military combat or traumatic childbirth.
The most common symptom of PTSD is "re-experiencing", where a person vividly re-lives the traumatic event through flashbacks, nightmares, repetitive images or physical sensations like pain, sweating, nausea or trembling.
Lady Gaga was speaking after visiting Ali Forney Centre in Harlem, a shelter set up to help young LGBT homeless people.
"My own trauma in my life has helped me to understand the trauma of others," she said.
"Meditation helps me to calm down.I don't have the same kinds of issues that you have, but I have a mental illness and I struggle with that mental illness every day. I need my mantra to help keep me relaxed."
She provided each of the youngsters with gifts such as warm clothes and toiletries, adding: "I believe that kindness is the cure to violence and hatred around the world."
Rape Crisis services for women and girls who have been raped or have experienced sexual violence - 0808 802 9999
Survivors UK offers support for men and boys - 0203 598 3898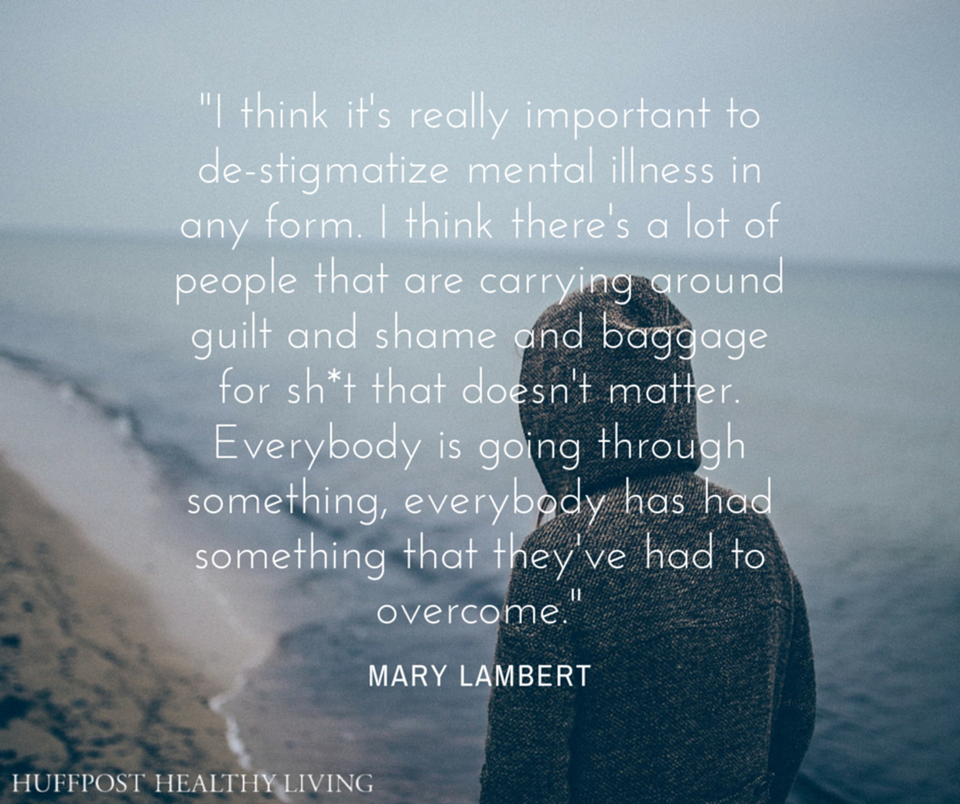 10 Quotes That Perfectly Sum Up The Stigma Surrounding Mental Illness