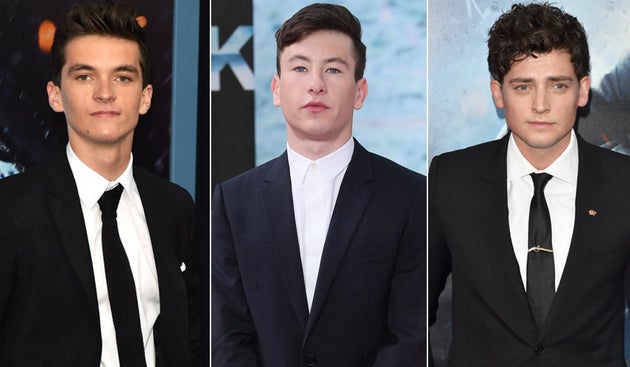 It's been over 25 years since filmmaker Christopher Nolan first considered creating an epic based on the story of Dunkirk and now, the resulting film is finally available to watch in cinemas. 
And with 'Dunkirk' now out, it's about time to get to know them a little better. 
Allow us to be of assistance...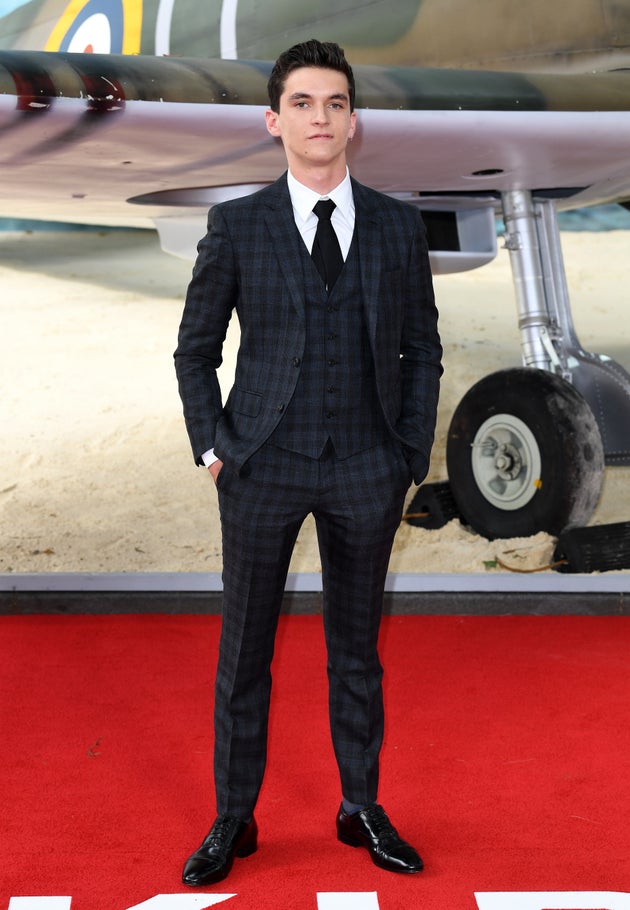 Fionn takes the lead in 'Dunkirk' and - at risk of sounding like school teachers - we're pretty confident he's going to go on to great things.
Born in London, Fionn began acting at the age of 13, but has just one previous on-screen credit, in the form of three episodes of mini-series 'Him'. He will be back on the big screen soon though, starring alongside Emma Thompson and Stanley Tucci in 'The Children Act'.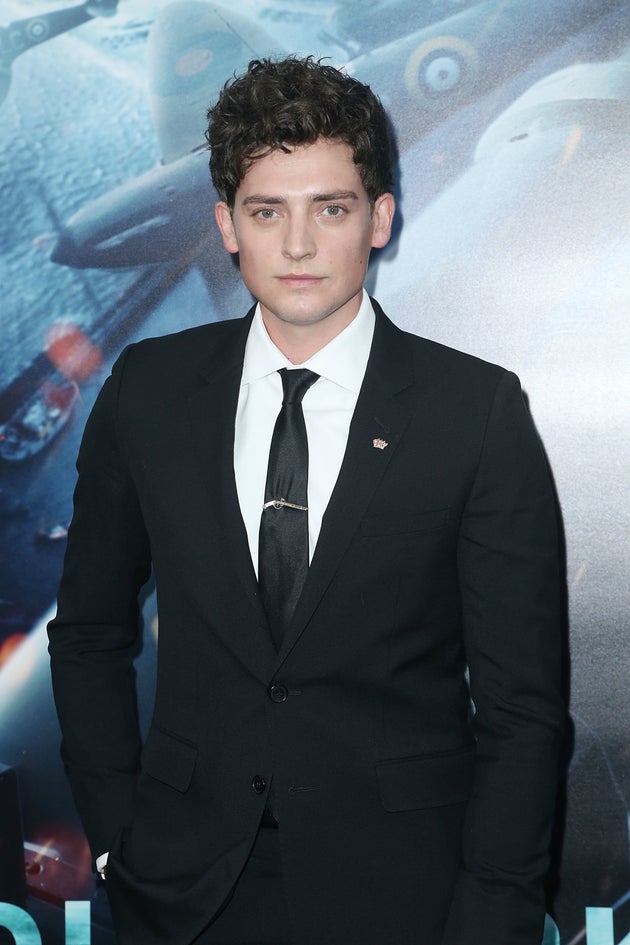 Welsh actor Aneurin has been working in the entertainment industry for over a decade, but it's in recent years that he's began to move into the spotlight. British TV fans will probably recognise him from ITV miniseries 'Cilla', in which he played the title character's partner, Bobby.
Last year, he also appeared in the TV series 'War & Peace' - alongside fellow 'Dunkirk' star Jack Lowden - and BBC Three's hit drama 'Thirteen'.
He also has an Olivier Award, after winning Best Actor In A Musical for 'Spring Awakening' back in 2010.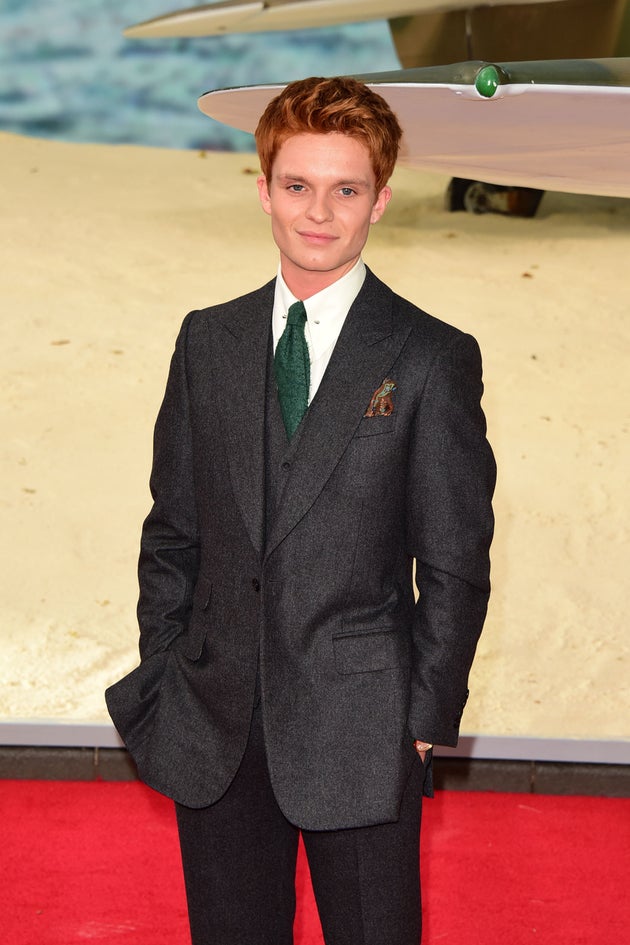 Tom is one of a number of 'Dunkirk' stars who can count the movie as their feature film debut, but theatre fans have had plenty of chances to see him.
At the moment, he's treading the boards in 'The  Ferryman' at the Royal Court, and his previous stage credits include 'Macbeth' (Royal Exchange Theatre, Manchester) and 'Peter Pan' (Lyric Theatre Lowry).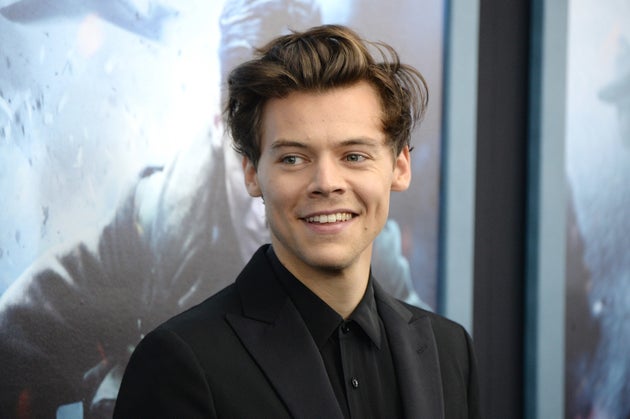 Yes, we know, most people already know who Harry is, but as this is the former One Direction star's first feature film, we're going to introduce him, ok?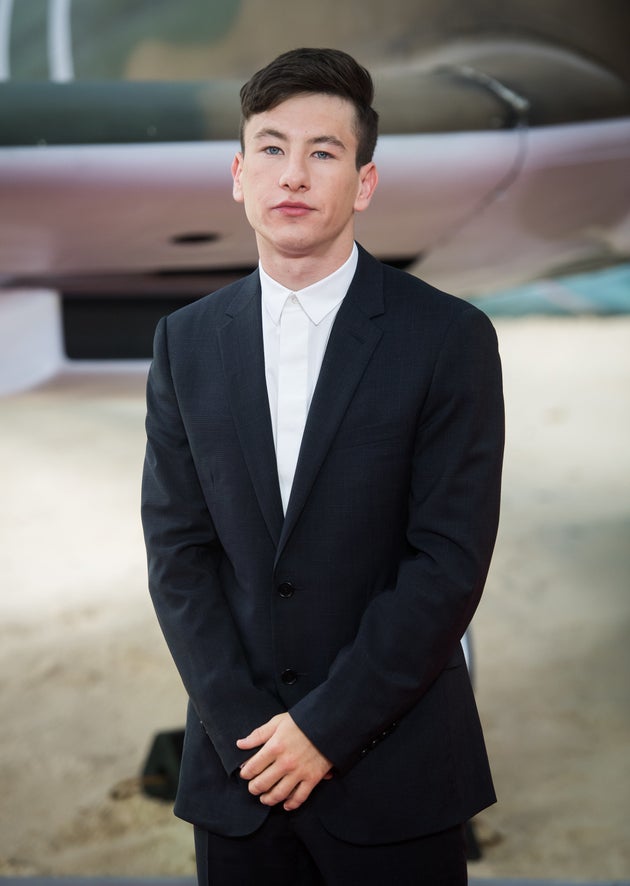 His career started closer to home though, with a role in the Irish series 'Love/Hate'.
'Dunkirk' is out in UK cinemas now. 
SUBSCRIBE TO & FOLLOW UK ENTERTAINMENT