Now, the actor has stated that he wasn't entirely happy with Lee's exit, which saw him move to Dover alone, after leaving a goodbye note for his wife, Whitney.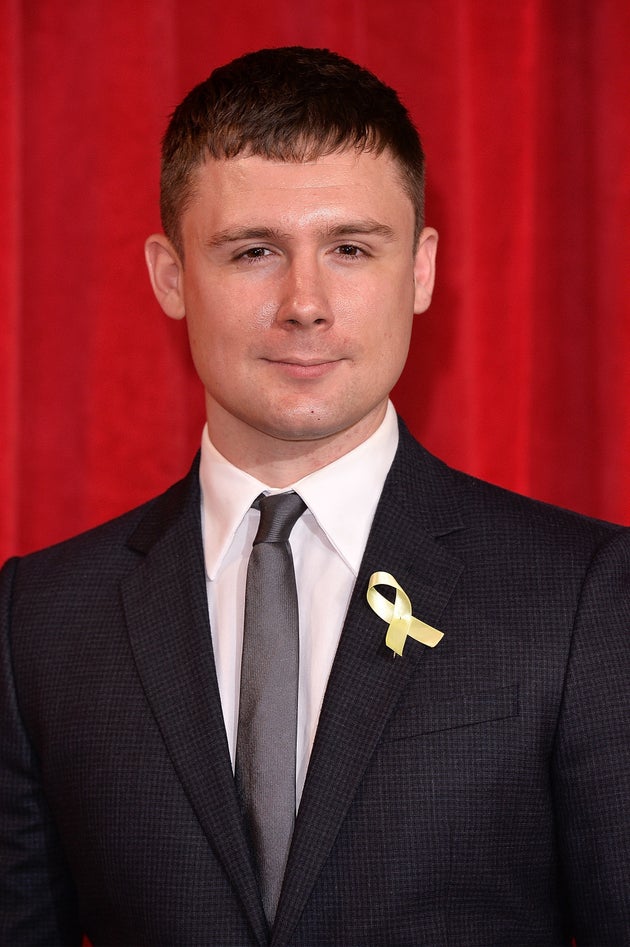 In the months leading up to exit, Danny was praised for his portrayal of Lee's struggle with depression, and the actor spoke to HuffPost UK about the importance of the storyline.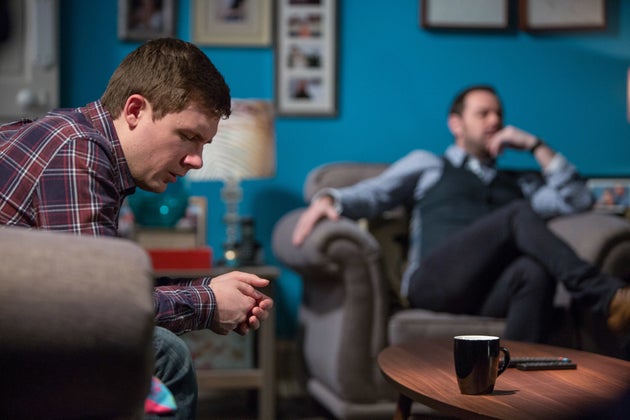 "It's a delicate subject and it needed to be taken very seriously, and handled delicately, with an immense amount of detail and care," he said. "As a company, I think everybody was considering Lee going down that route for a very long time.
"I've used the 'EastEnders' story team to communicate with various charities, and spoken to people directly, who are suffering."
"He reminded me of a sort of schoolteacher of a kind of third-rate public school," he said. "That's not really what you want for the cast of 'EastEnders'."
Catch up on all the latest soap news and spoilers here.
EastEnders: Where Are They Now?
SUBSCRIBE TO & FOLLOW UK ENTERTAINMENT