'Emmerdale' fans will need the tissues at the ready next week, as Ashley Thomas is set to die, following a long-running dementia storyline.
The former vicar was diagnosed with the disease over a year ago, and in the months since, the soap's bosses have used the character to shine a light on what it is like living with dementia.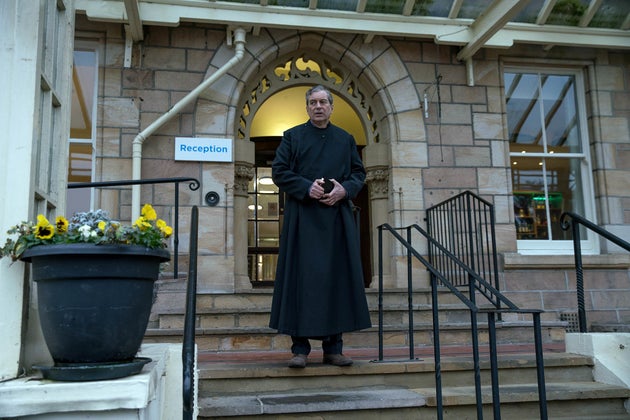 Sadly, there has always been only one possible way for the storyline to end, and viewers will see Laurel Thomas bring her husband back to the village, so that he can spend his final moments at home and surrounded by loved ones.
The situation is obviously a difficult one and Laurel will struggle to balance fitting in all of Ashley's friends, and making sure he spends quality time with his children.
After plenty of reminiscing and bittersweet tears, his friends will go, leaving Laurel alone with her husband. At this point, he takes his final breath and passes away.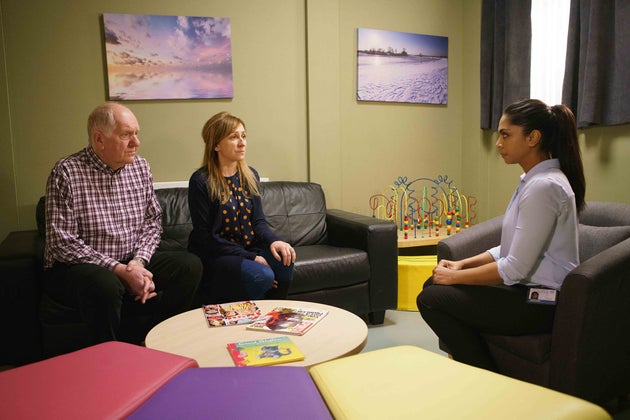 "It's oddly joyous – it's a celebration of the character," he said. "We didn't want to do a story where he just absconded from a care home and was discovered dead from hypothermia or something, it would be too bleak.
"It's super warm and funny and almost festive and boisterous. It's just beautiful and I couldn't be more proud of the script, which is in very capable hands with our cast and crew."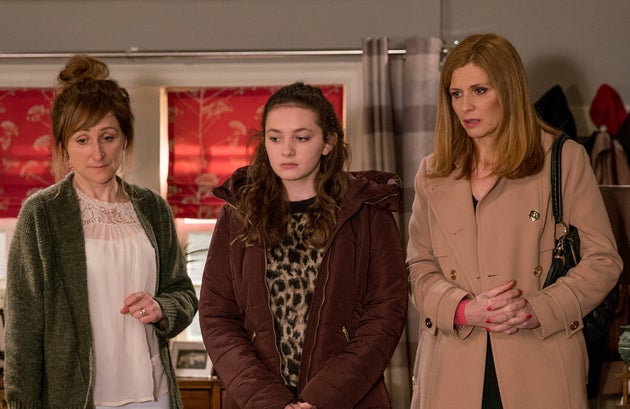 From the very beginning, Iain, John Middleton and the rest of the soap's cast and crew have worked hard to make sure the storyline has a positive effect.
"The Alzheimer's Society tell me - we did dementia awareness week - that there are currently 850,000 people in the UK with some form of dementia," he said. "That's going to grow to around 2 million by 2050, so it's the most pressing health concern we have.
"It affects so many people, so we have to get it exactly right."
These 'Emmerdale' scenes air from Monday 3 April. Catch up on all the latest soap news and spoilers here.
'Emmerdale': Where Are They Now?
SUBSCRIBE TO & FOLLOW UK ENTERTAINMENT