Things are set to get even tougher for Ashley Thomas's family, as the ongoing dementia storyline sees the former 'Emmerdale' vicar's health continue to deteriorate.
Laurel Thomas and the couple's children have been under a lot of strain since Ashley moved to a permanent care home and Laurel has struggled to convince Ashley's daughter Gabby that the move was the right thing.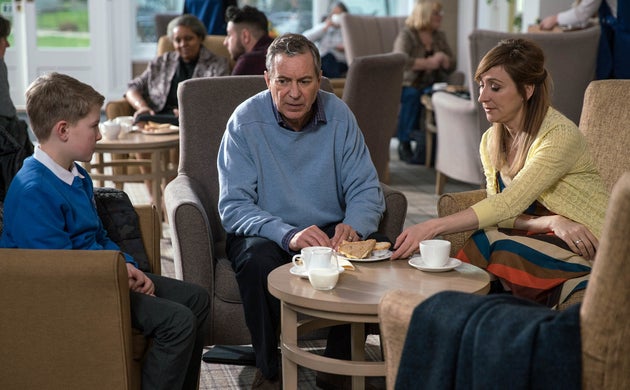 Now, viewers will see Ashley leave his wife and Gabyy concerned by hiding food and refusing to eat.
There's also the matter of Ashley's new relationship with Maggie, who also lives in the home, and there are more heartbreaking moments ahead for Laurel.
When she realises his hiding of food is related to Maggie, Laurel begins to understand, while Gabby continues to struggle and act up, deciding to bunk off school with Liv.
As Gabby sneaks off with her friends, Laurel visits her husband and is distraught to find that he and Maggie do not even notice her.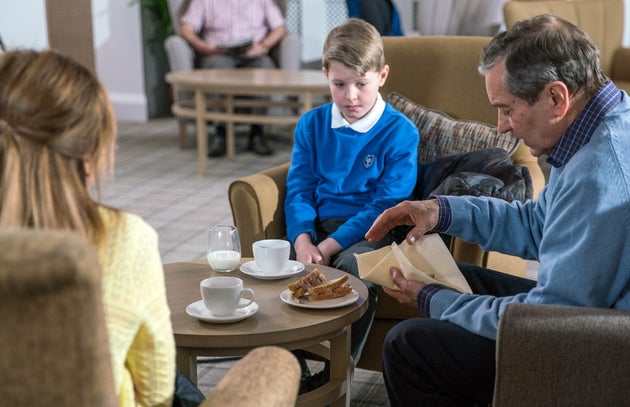 Things sadly get worse when she returns to the village, as Robert works out where Liv and Gabby are, storming round to Mulberry with Laurel close behind.
At the cottage, Laurel finds that Gabby has invited a boy from school, Josh, into her and Ashley's room - but how will she react?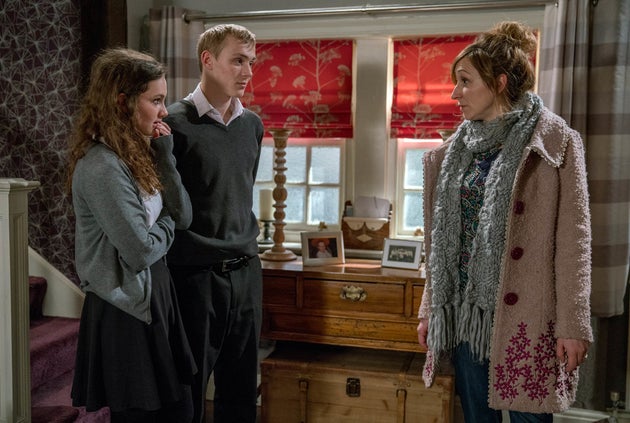 "I've just signed off on the final version on the episode in which he dies and it is unbelievably beautiful.
"It's oddly joyous – it's a celebration of the character."
These 'Emmerdale' scenes air from Monday 13 March. Catch up on all the latest soap news and spoilers here.
'Emmerdale': Where Are They Now?
SUBSCRIBE TO & FOLLOW UK ENTERTAINMENT