The character's death marks the end of a long-running dementia storyline, and John Middleton has been praised for his portrayal of the former vicar.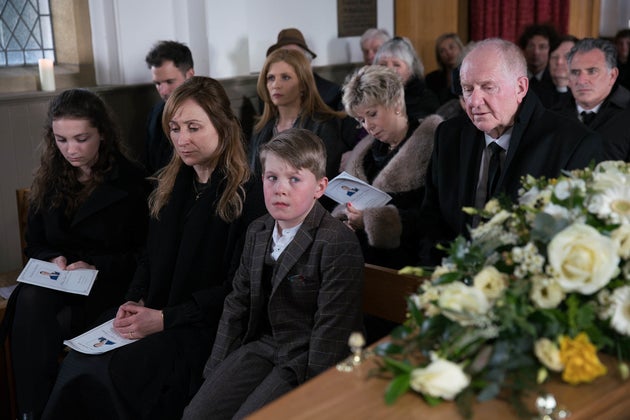 And after his death - which will air this week - his family face planning and holding the funeral, and Gabby Thomas in particular will struggle to cope.
When the day of the funeral arrives, Laurel Thomas and vicar Harriet Finch will also be visibly struggling to hold it together, but the whole village will rally around as the hearse makes its way to the church.
By the graveside, young Arthur will run off midway through reading a poem, while Harriet will be left feeling guilty over her shaky delivery of the service.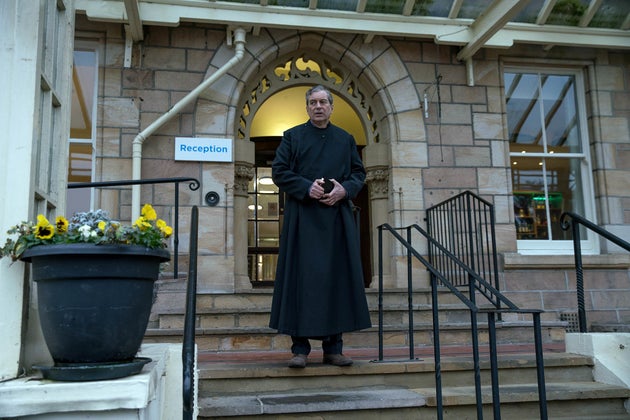 "What we've got for the funeral is something that is every bit as quirky – though not in the same way – as the special Ashley episode that we did," he said. "It's as experimental as that but in a different way – that will be really special and will probably be talked about for quite some time to come.
"I hope people are as surprised as I was when I read it. It's pretty special, I have to say."
Catch up on all the latest soap news and spoilers here.
10 Most Emotional Soap Deaths
SUBSCRIBE TO & FOLLOW UK ENTERTAINMENT