If you thought Facebook couldn't possibly squeeze any more ads into your News Feed, think again.
The social media giant is set to start testing "mid-roll" ads which start playing 20 seconds into a video.
Professional publishers are set to receive 55% of the revenue from each mid-roll ad sale, matching the cut offered by YouTube, Recode reported.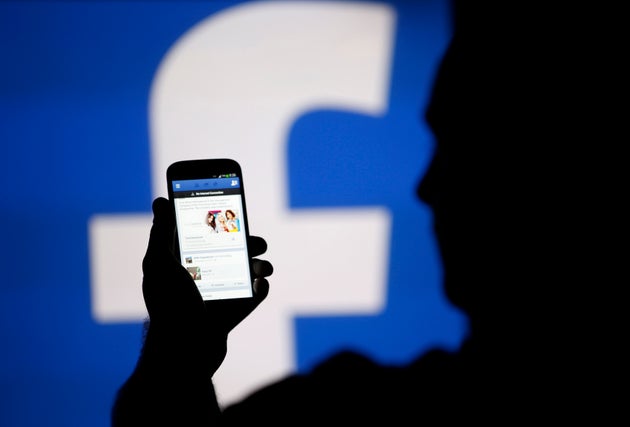 It will also help Facebook to capture a greater proportion of the hugely lucrative video advertising market, which is still primarily locked up in TV.
Over the last two years, the site has pushed out more and more videos to users, but Mark Zuckberg has reportedly forbidden ads that play before a clip.
It's not clear yet how long the ads will last for, but Recode reported that ads will only appear in videos that run for at least 90 seconds. 
Dan Rose, the social network's vice president of partnerships, said: "It's very, very early, we just started testing it, but we've seen some promising results. And so we're going to be expanding that over the next few months to the rest of the live video on Facebook.
"And next year, we're going to start thinking about how that type of monetization opportunity could potentially be brought to regular videos as well."
8 Facebook Privacy Flaps
SUBSCRIBE TO & FOLLOW UK DAILY BRIEF