Open-heart surgery to treat heart failure could be a thing of the past, as scientists create injectable gels to treat the condition.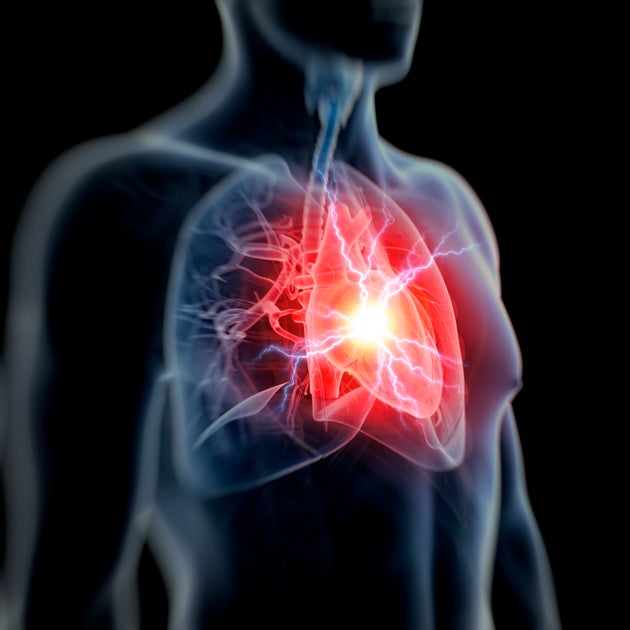 However, the team noted that even without the presence of new cells (when injecting the gel alone), the animal hearts still showed improvement compared to non-treated hearts.
The gel solution, which is made up of a naturally occurring sugar molecule found in the body, was able to give mechanical support to stabilize the damaged area and limit the formation of scar tissue.
It also stopped natural thinning of the walls and enlargement of the heart, and by preserving the organ's natural size, the gels also reduce leakage of blood through valves. 
Not only are the gels supporting long-term protection from future heart failure but the new procedure doesn't involve open-heart surgery, rather injected into the damaged tissue through a catheter in the skin. 
Current treatments on the NHS include lifestyle changes, medication, and implants or heart transplants. 
SUBSCRIBE TO & FOLLOW UK DAILY BRIEF