SEE ALSO: The Sun relegates Hillsborough to page 8, outrage ensues
The findings of the Hillsborough disaster inquest mark a turning point in a 27-year search for justice for relatives of the 96 people who lost their lives in 1989.
During that time a number of people have been forced to apologise for comments made about the tragedy - most infamously Kelvin MacKenzie and The Sun - but also politicians, commentators and even a BBC soap.
Tuesday's ruling exonerated fans' role in the deaths - a view that hasn't always been as accepted.
1) Boris Johnson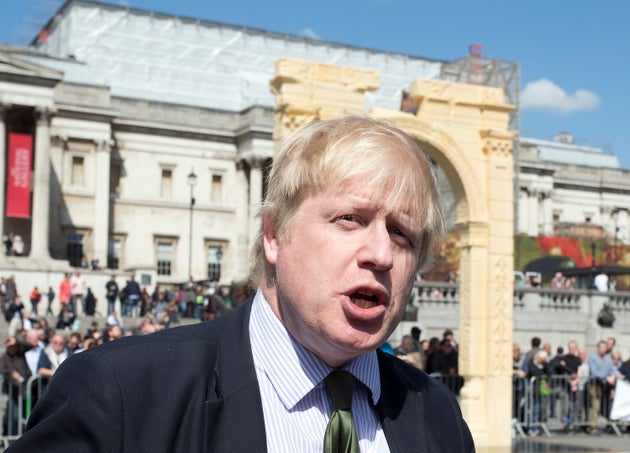 In an article about the execution of Ken Bigley for The Spectator in 2004 - which he edited at the time - Johnson implied drunken fans were partly to blame for the Hillsborough disaster.
He wrote: "The deaths of more than 50 Liverpool football supporters at Hillsborough in 1989 was undeniably a greater tragedy than the single death, however horrible, of Mr Bigley; but that is no excuse for Liverpool's failure to acknowledge, even to this day, the part played in the disaster by drunken fans at the back of the crowd who mindlessly tried to fight their way into the ground that Saturday afternoon.
After the publication of the independent report that exposed the extent of a police cover-up, Johnson apologised.
He said: "I'm very, very glad that this report does lay to rest the false allegation that was made at the time about the behaviour of those fans. I was very, very sorry in 2004 that the Spectator did carry an editorial that partially repeated those allegations, I apologised then and I apologise now. I do hope the families of the 96 victims will take some comfort from this report and that they can reach some sort of closure."
2) FHM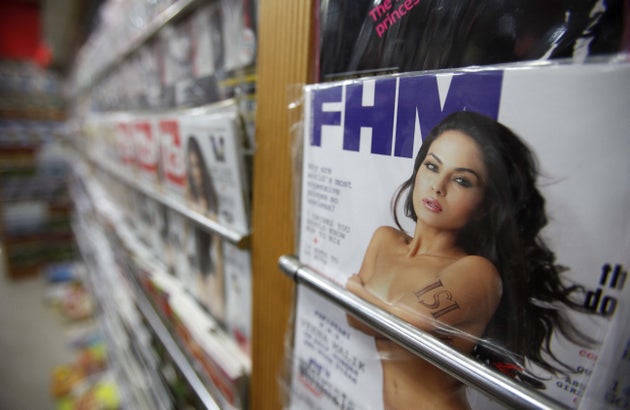 The November 2002 edition of FHM in Australia described pictures of the Hillsborough disaster with captions comparing it to people rushing for a drink and making the January sales.
An original apology was scrapped as it was deemed not serious enough.
The UK edition publicly distanced themselves from the Australian editorial team.
The fiasco is estimated to have cost the publication £160,000.
3) Jeremy Hunt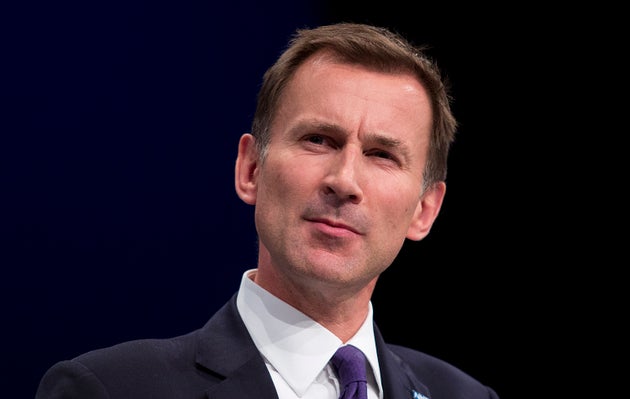 The then-Culture and Sport Secretary managed to offend while trying to praise England fans after the team's exit in the South Africa World Cup.
He said: "I mean, not a single arrest for a football-related offence, and the terrible problems that we had in Heysel and Hillsborough in the 1980s seem now to be behind us."
His insinuation caused uproar and he was forced to apologise shortly after.
He said: "I know that fan unrest played no part in the terrible events of April 1989 and I apologise to Liverpool fans and the families of those killed and injured in the Hillsborough disaster if my comments caused any offence."
4) Eastenders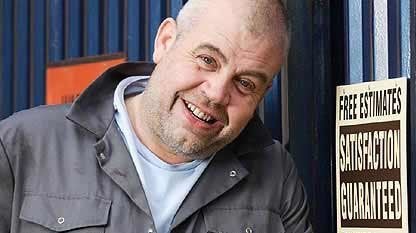 A plot line from November 2007 involved 'Eastenders' character, Minty Peterson, making reference to Hillsborough.
He said: "Five years out of Europe because of Heysel, because they penned you lot in to stop you fighting on the pitch and then what did we end up with? Hillsborough?"
Ofcom received 177 complaints about the remarks and the BBC issued an apology.
It said: "Minty was actually reminding Jase that football hooliganism at Heysel led directly to the fencing-in of fans at matches.
"He points out this had tragic consequences – for the innocent spectators at Hillsborough.
"The BBC apologises if this remark was misinterpreted or caused any offence."
5) Steven Cohen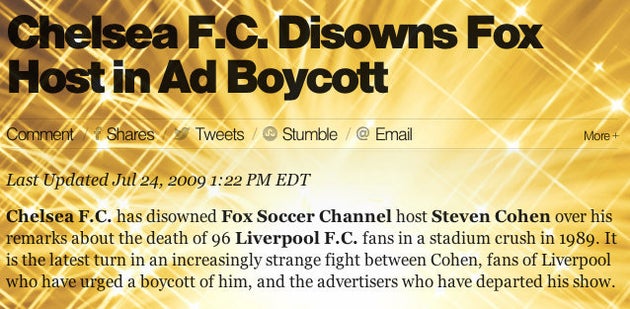 Steven Cohen was a presenter on Fox's World Soccer Daily when, in 2009 and two days before the 20th anniversary of the disaster, he implied ticketless fans surging the ground to get in were the cause of the crush.
The British-born Chelsea fan said: "In this weekend's Sunday papers in England, where they're all doing big commemorations about the 96, and why we should never forget, nobody discusses the six to eight thousand who showed up without tickets.
"I'll leave it at this: if those people don't show up, this never happens."
His comments caused advertisers to pull out from his shows.
A month later he issued an apology, saying: "I would like to apologise for comments made on World Soccer Daily on Monday April 13th that referred back to an event from April 1989 (the Hillsborough Disaster). My apology is directed at any and all people whose feelings have been hurt and people who have had awful memories and scars re-opened. The apology is heartfelt, genuine and sincere."
It was too late for Cohen however and his career never recovered.
6) Kelvin MacKenzie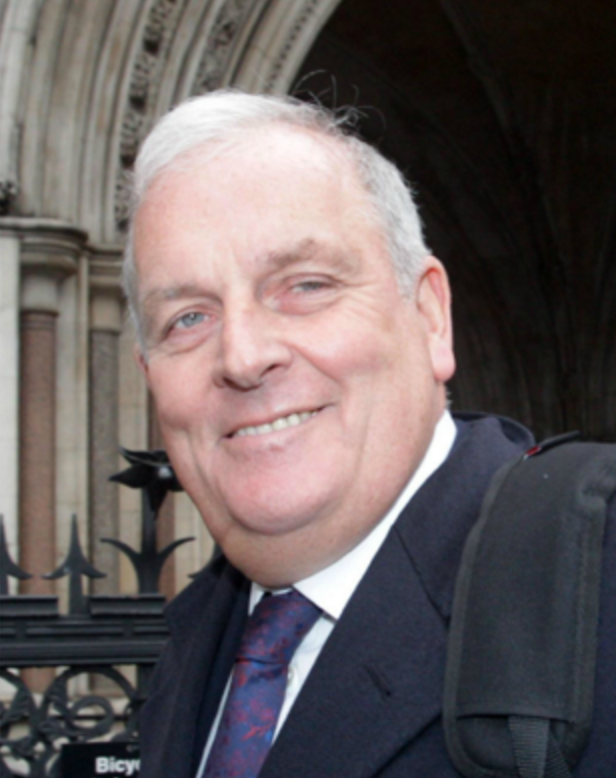 MacKenzie was editor of The Sun when, four days after the Hillsborough disaster, it ran a front page with the headline 'THE TRUTH' citing fans' hooliganism as a contributing factor in the 96 deaths.
The paper claimed Liverpool fans stole from victims, urinated on police officers and blocked rescue efforts.
MacKenzie had reportedly originally gone with the headline 'YOU SCUM' before changing his mind.
Immediately after the edition hit the shops, newsagents and readers alike boycotted the paper, a tradition that continues today.
In 1993 MacKenzie told House of Commons National Heritage Select Committee: "I regret Hillsborough. It was a fundamental mistake. The mistake was I believed what an MP said. It was a Tory MP. If he had not said it and the Chief Superintendent (David Duckenfield) had not agreed with it, we would not have gone with it."
In 2006 he backtracked and claimed has had only apologised under duress from The Sun's owner, Rupert Murdoch.
He said: "I was not sorry then and I'm not sorry now."
7) The Sun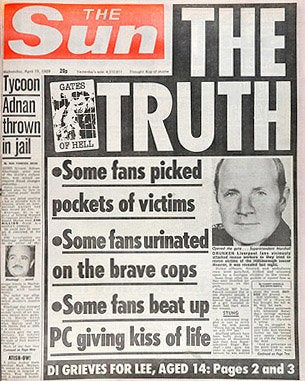 But it became very apparent after the ruling on Tuesday that Liverpool fans are not quite ready to forgive...
SUBSCRIBE TO & FOLLOW UK DAILY BRIEF
Get top stories and blog posts emailed to me each day. Newsletters may offer personalized content or advertisements. Learn more