Brady and Myra Hindley abducted the boy on June 16, 1964 and killed him. Despite pleas from his mother Winnie Johnson, who died in 2012, the couple never revealed what they had done with his body.
Keith was one of five children aged between 10-17 who were killed by Brady and Hindley during the 1960s. Of the victims Pauline Reade, John Kilbride, Lesley Ann Downey and Edward Evans, Keith's is the only body which has never been found.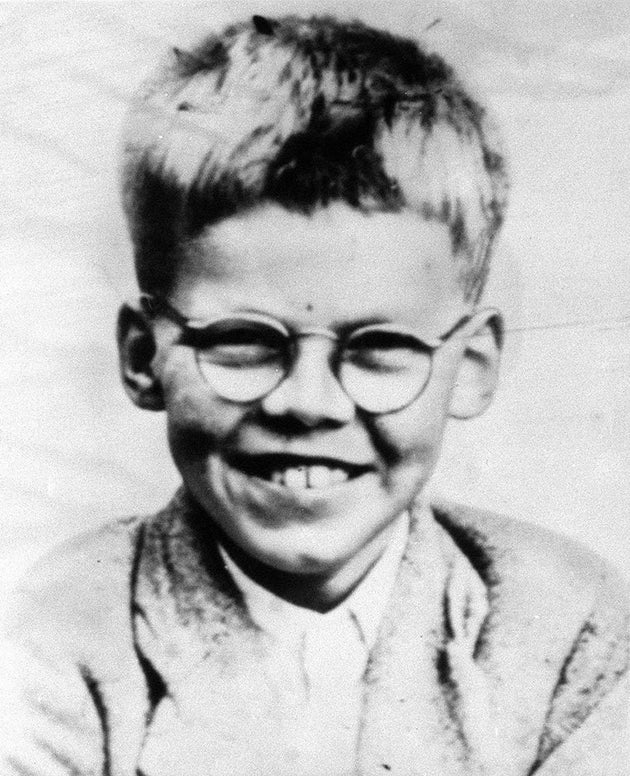 Now religious studies expert Dr Alan Keightley has given disturbing details of the boy's death and the location of his body, supposedly on Manchester's Saddleworth Moor.
He told The Mirror: "Keith Bennett's body is at the north side of Manchester. There is a deep rise on the right where John Kilbride was buried. If you climb up the hill you turn left where it turns flat, turn left at Shinybrook and they walked for three miles.
"Brady led the way along Shinybrook. He had a pre-laid plan for Myra to take the rope after three miles then Brady switched the leadership and made Myra go, and put the stranglehold on Keith Bennett, raped him and killed him."
Brady, who has long-term paranoid schizophrenia, was jailed for life in 1966 for the murders of three children.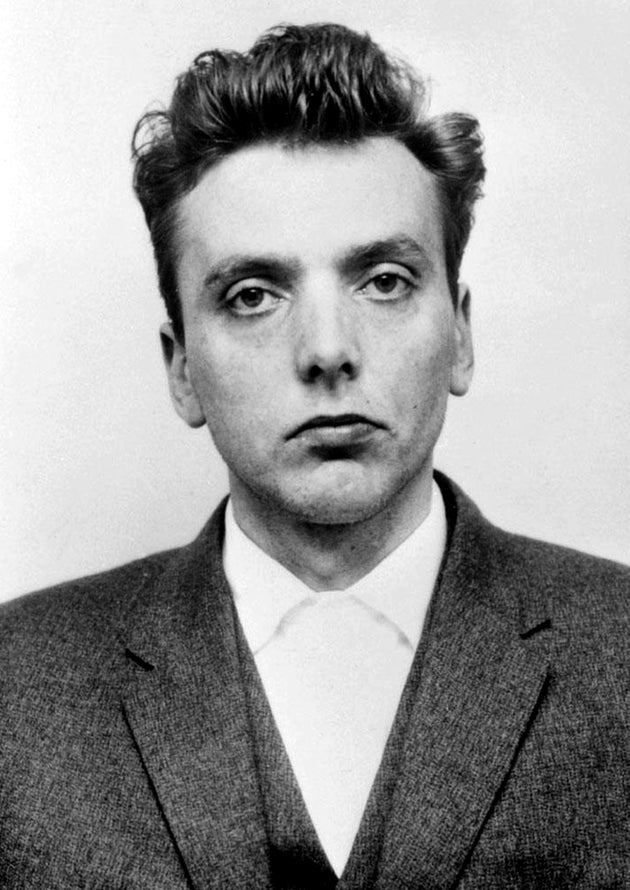 Hindley was convicted of two of the murders and shielding Brady after another murder, and given a life sentence.
They did not admit killing Keith Bennett until 1987.
Dr Keightley says he has passed the information to police, but claims the reason Keith's body has still not been found is: "Because they haven't trusted him."
A Greater Manchester Police spokesman said: "All information received regarding any cold case is assessed and acted upon as appropriate."
Keith's family have long urged people not to take part in any unofficial searches for his remains. Writing on his website, Keith's brother Alan said: "We are... strongly against and wish to discourage anyone, however well-meaning, from attempting their own search of the moor, since more harm than good may well be done.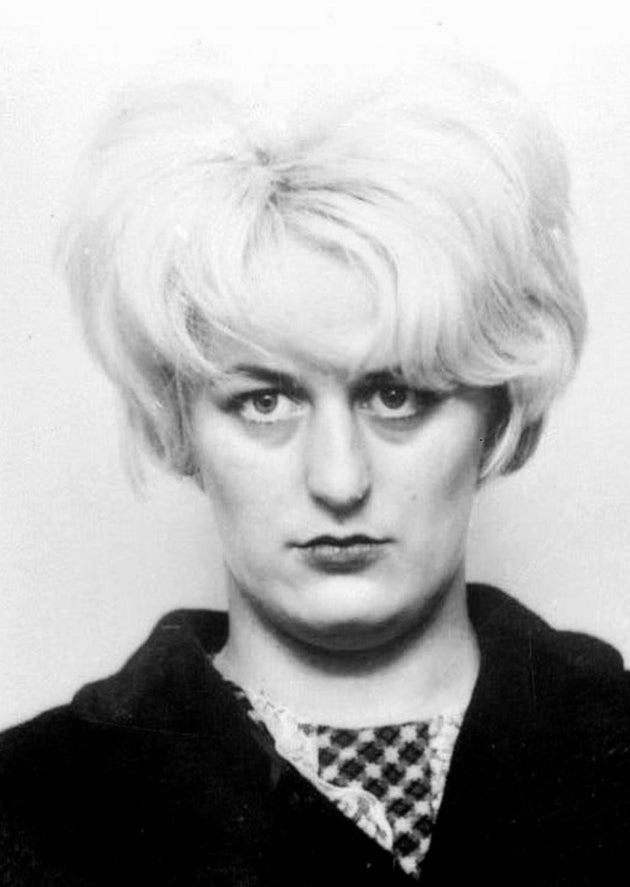 "... It should be a matter for the police alone." 
Hindley died in jail in 2002 aged 60, while Brady is held at the high-security Ashworth Hospital in Merseyside.
The child killer began a hunger strike in 1999 and is being force-fed, against his wishes.
Dr Keightley, who has spoken to Brady daily on the phone and visited him every three weeks for 25 years, also claims Brady murdered the children because he was "bored."
The retired lecturer, who is now Brady's legal heir and plans to publish a book revealing further details of his crimes after his death said: "He was bored, really. He admits that what he did was evil, he can understand people hating him."
But Dr Keightley added: "He deeply regrets what he did." 
SUBSCRIBE TO & FOLLOW UK DAILY BRIEF