Emma Watson has launched a new initiative in the #HeForShe campaign as part of a UN General Assembly this week, focusing on gender equality in universities.
Watson took to the stage to speak to the gathering of world leaders alongside Canadian Prime Minister Justin Trudeau, actor Édgar Ramírez, and others, as the organisation celebrated releasing its first report.
Now we have chosen our favourite (and totally inspiring) quotes from the night.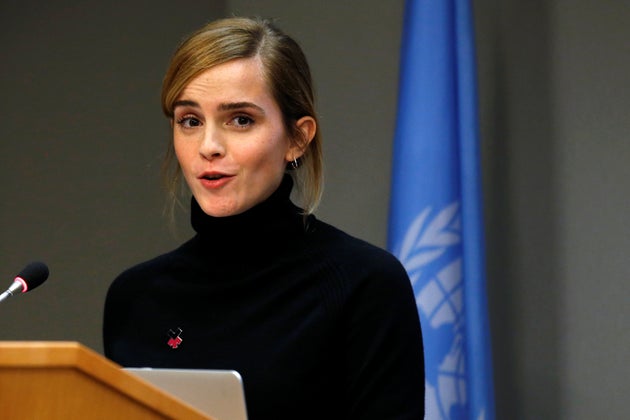 "It's not just about women's issues ― it's about everyones issues and teaching all our kids that."
Justin Trudeau
"Little boys are told not to cry, they are told not to fear or turn it into anger."
Édgar Ramírez
"The university experience must tell women that their brain power is valued."
Emma Watson
"My wife and daughters face the same obstacles. I'm not willing to wait another generation for equality."
Samuel Stanley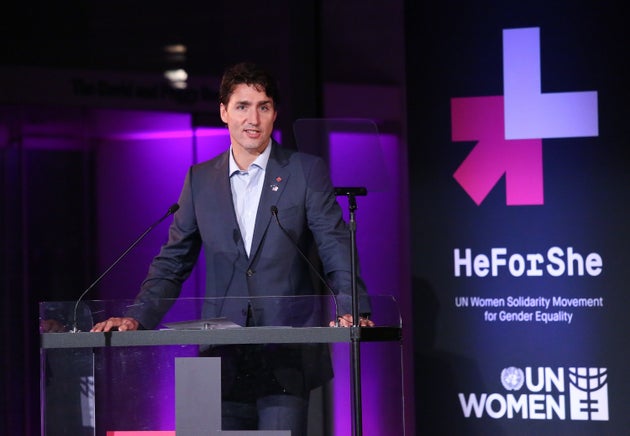 "When women and girls get ahead, everyone does better in society."
Justin Trudeau
"Cultural messages about masculinity that include being tough or disrespecting women, set men up for failure."
Édgar Ramírez
"We need women and girls to succeed because that is how we build engaged communities."
Justin Trudeau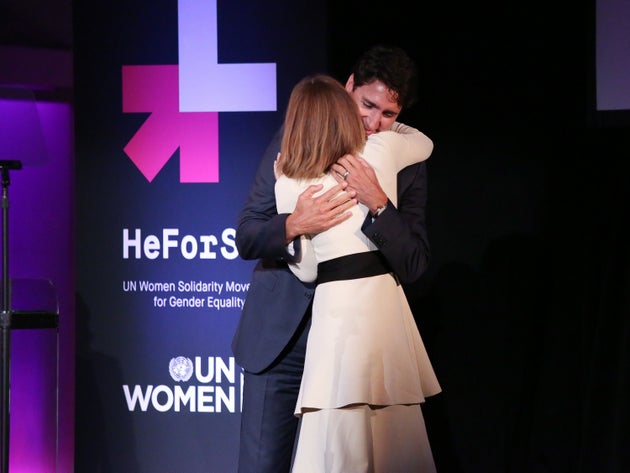 "Gender equality is a liberation movement for all genders. It's liberation for anyone who has been stereotyped."
Édgar Ramírez
"The safety of women and minorities and anyone who may be vulnerable is a right and not a privilege, a right that will be respected by a community that believes and supports survivors."
Emma Watson
SUBSCRIBE AND FOLLOW
Get top stories and blog posts emailed to me each day. Newsletters may offer personalized content or advertisements.
Learn more