After years of speculation, Daniel Craig has finally given us a straight answer about whether or not he's signed up to play the lead in the next 'James Bond' film.
It turns out… yes. Yes he has.
Daniel made the, admittedly rather underwhelming, announcement during an interview with Stephen Colbert on 'The Late Show' in the US, during which the host asked: "We could use some good news here. Daniel Craig, will you return as James Bond?"
Responding with a simple "yes", the studio audience erupted with cheers, with Daniel later confirming that this would be his final outing in the role, claiming he wanted to "go out on a high".
Addressing these quotes in his 'Late Show' interview, Daniel admitted he "needed a break" before he committed himself to the role again, adding: "There's no point in making excuses about it. It was two days after I finished shooting the last movie.
"Instead of saying something with style and grace, I gave a really stupid answer."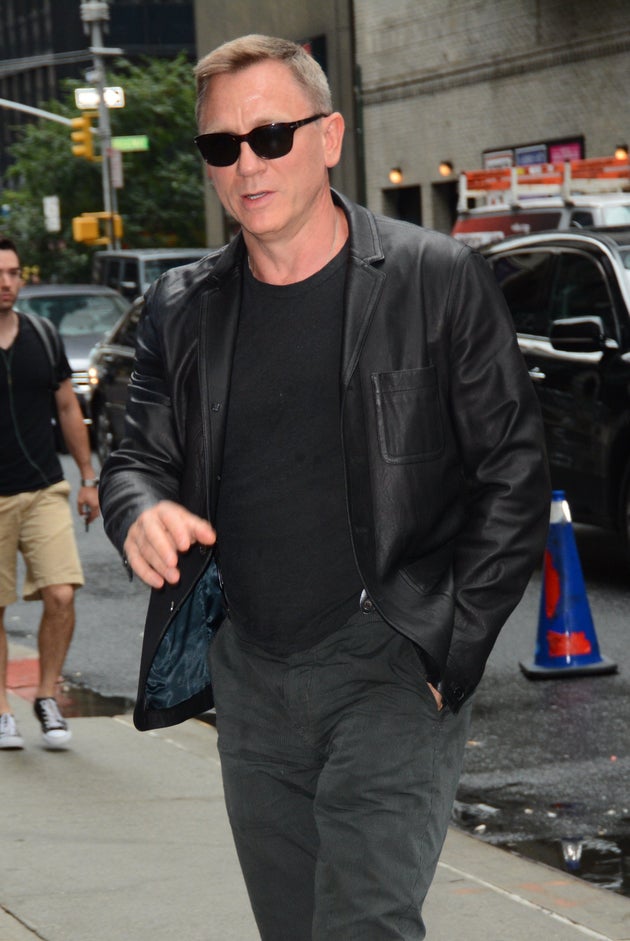 She previously won an Oscar for her contribution to 'Skyfall', while her successor Sam Smith also pulled off the same feat.
SUBSCRIBE TO & FOLLOW UK ENTERTAINMENT