Another showbiz marriage has bitten the dust, with the news that James McAvoy and his wife Anne-Marie Duff are to separate after nearly a decade of marriage. 
The couple, who have a son, made the announcement late yesterday, saying: 
"It is with tremendous sadness that we have come to the decision to divorce.
"We enter this next phase with continued friendship, love and respect for one another and the shared focus of caring for our son.
"We ask that you respect our and, most importantly, our child's privacy during this time."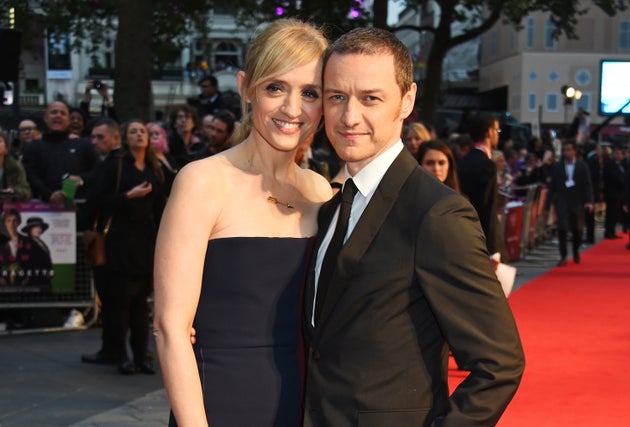 The pair have been together since they met on the production of TV show 'Shameless', where they played lovers Steve McBride and Fiona Gallagher.. 
The news comes as a surprise as the pair always seemed devoted. During his press rounds for the new 'X Men: Apocalypse' film, James revealed only last week his praise for his wife's craft, telling the Times, "she's a far better actor than me."
SUBSCRIBE TO & FOLLOW UK ENTERTAINMENT