Universities will be compelled to protect free speech on campus and in student unions under new government plans, it has been reported. 
According to The Times, higher education minister Jo Johnson has written to universities telling them it is their "legal duty" to ensure students, staff and visitors are not barred entry based on their "beliefs, or views, policy or objectives". 
He wants universities to make a clear commitment to free speech in their governance documents.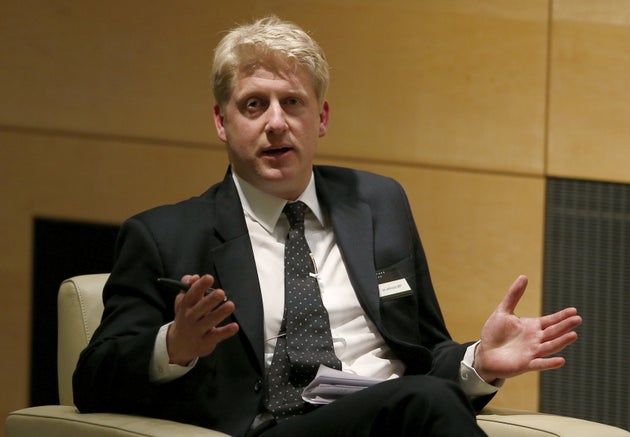 In the letter seen by the newspaper to Universities UK chief executive Nicola Dandridge, the Tory MP said that all universities should have a code of practice regarding free speech. 
"They are crucial in demonstrating to students that free speech should be at the heart of a higher education community," he said. 
"It is important to note that the duty extends to both the premises of the university and premises occupied by the students' unions, even when they are not part of the university premises," Johnson added.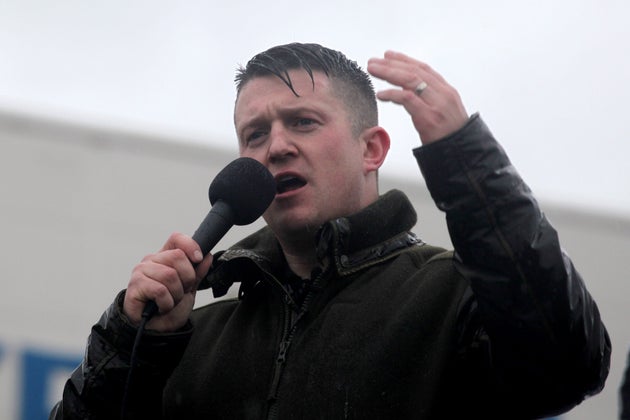 The changes could be introduced under the Higher Education and Research Bill. Subject to consultation, this could allow the government to impose "public interest" principles on universities. 
Johnson said: "As part of this, the government proposes to raise the issue of freedom of speech, with a view to ensuring that a principle underscoring the importance of free speech in higher education is given due consideration."
Campus censorship has repeatedly hit the headlines in recent years. 
While the banning of red top newspapers has spread to other institutions, including Queen Mary University London and Plymouth, the "no-platforming" of controversial speakers has become common too.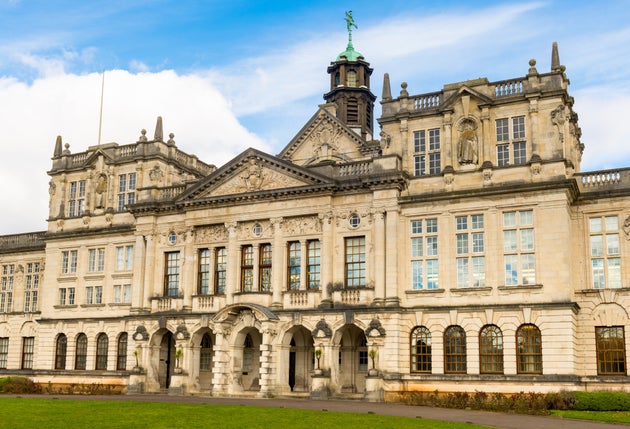 SUBSCRIBE TO & FOLLOW UK DAILY BRIEF