Katie Price has revealed she's considering donating one of her lungs to her terminally ill mum.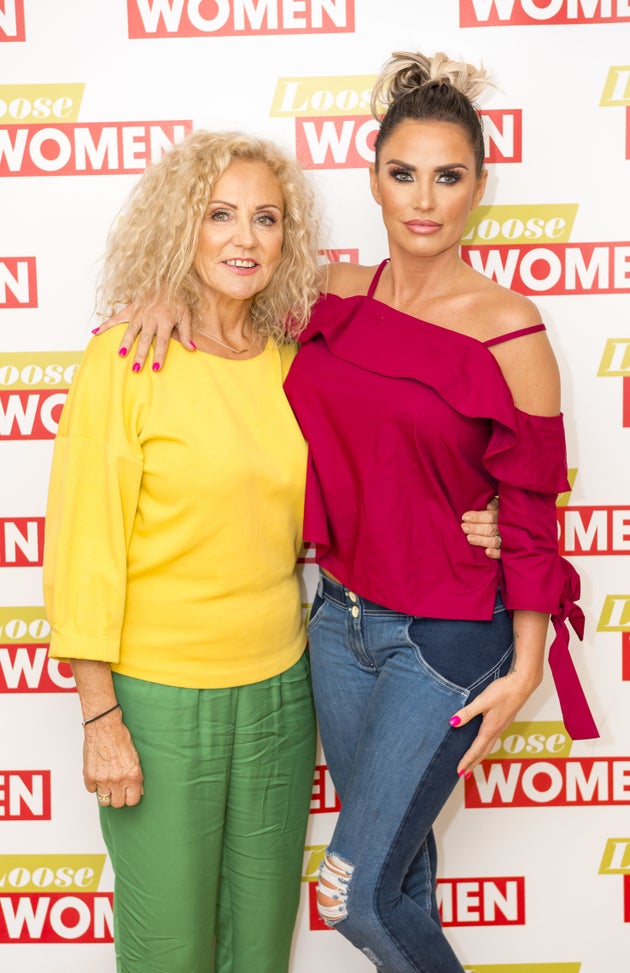 Now Katie says she's talking about going under the knife to donate one of her lungs in a bid to save her mum.
Speaking at her 'Audience With' show in Stevenage, the 39-year-old told fans: "We're talking about me giving her one of my lungs."
Lung transplants are usually carried out after a person has died, but in rare cases a section of lung can be taken from a living donor.
However, Katie isn't too confident the rare op will work, adding: "But I'm not sure it will save her."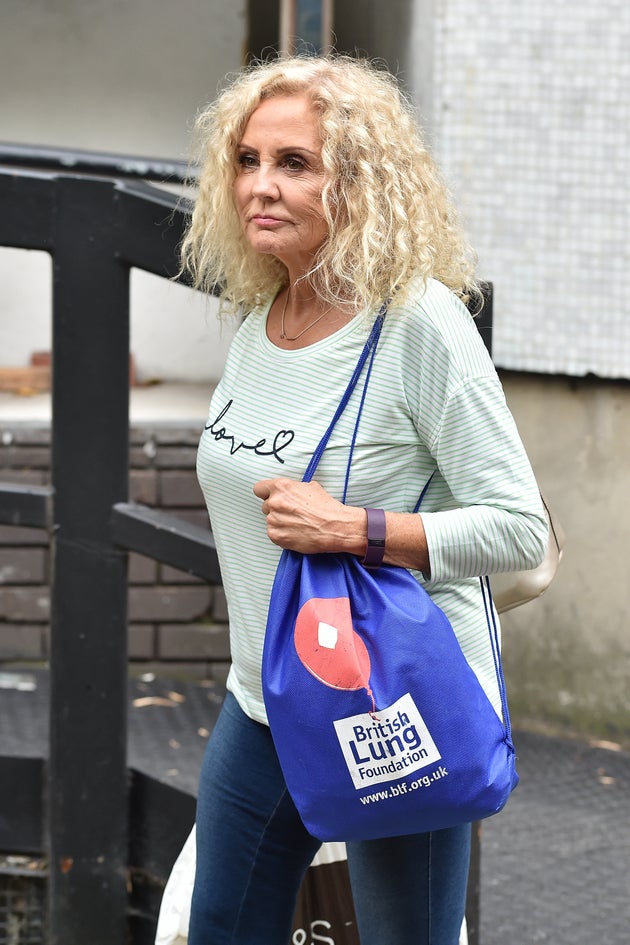 She told the audience: "I'm training to be a paramedic – I've started the course and I'm 5 years on from being qualified.
"I like helping people. I was doing nursing before I got into modelling."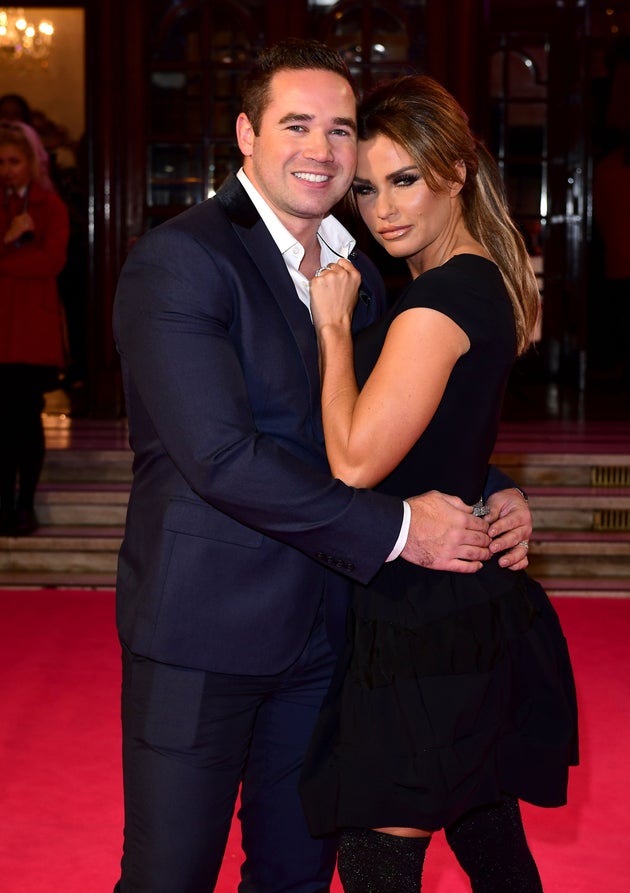 Since then Katie has revealed she has started taking anti-anxiety medication to deal with the tough time.
"I am on it, it's for anxiety. I'm not scared to admit it," she said. "If you've got a headache you go to the doctor and you get a tablet. I get anxiety now so I take it."
Katie Price's Most Memorable Moments
SUBSCRIBE TO & FOLLOW UK ENTERTAINMENT