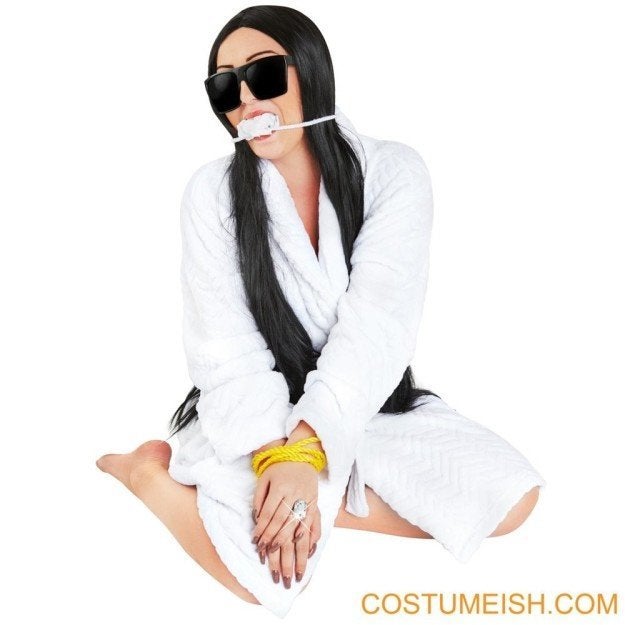 Costumeish doesn't mention Kardashian by name, but the costume's description makes it very clear who it represents.
"This Halloween have some fun with pop culture and dress just like the Queen of Social media with our sensational 'Parisian Heist Robbery Victim Costume," the website reads.
"She has devoted her life to promoting American decadence, youth and hedonism but all that flashy living caught up with her one night in Paris when armed men bound her, stole her jewellery and her peace of mind."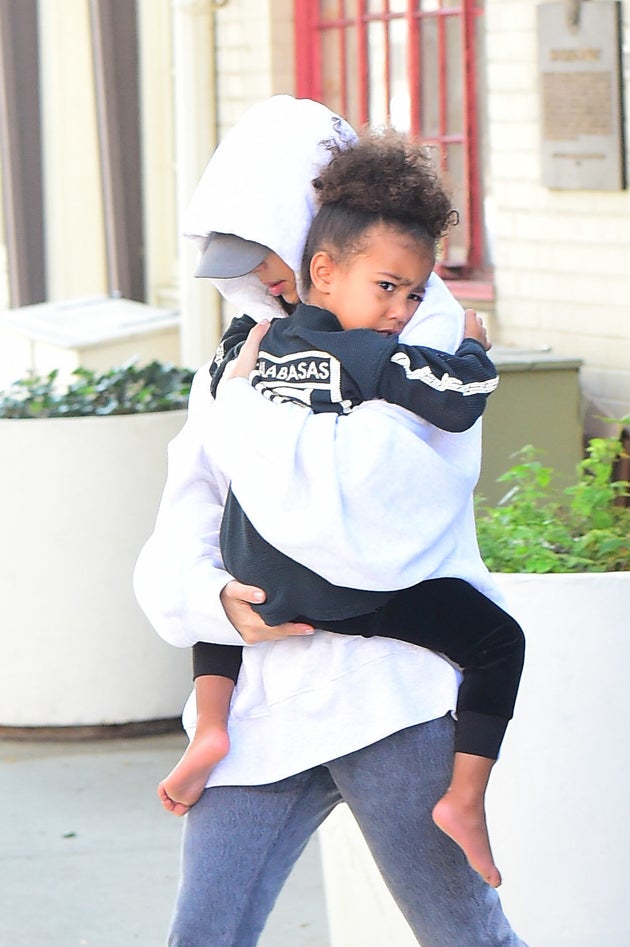 People are leaving comments on the website calling the company out for its "horrendous" behaviour.
"This is the most disgusting costume I've ever seen. You deserve to be shut down," one user wrote.
"This is someone's wife and mother," another added. "You're just going to profit off of her horrible experience?! Wow. The world we live in."
Also on HuffPost
Kim Kardashian Style Evolution
SUBSCRIBE AND FOLLOW
Get top stories and blog posts emailed to me each day. Newsletters may offer personalized content or advertisements.
Learn more