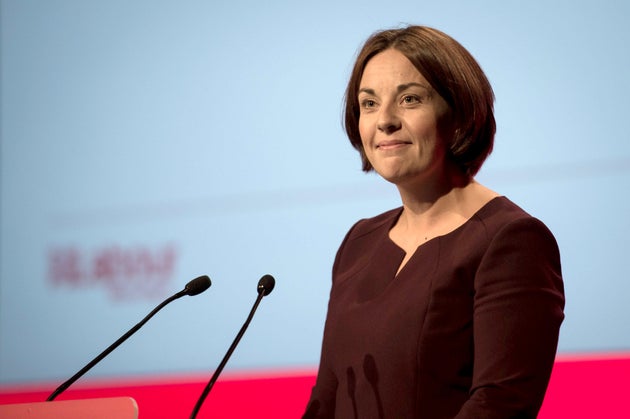 Plans to expand Labour's ruling NEC are set to go ahead despite a last-ditch attempt to stop them at the party conference.
In the significant first rebuff to Jeremy Corbyn since his re-election, the National Executive Committee had rejected his plea to delay the creation of new places for Scottish Labour and Welsh Labour representatives.
The addition of the two extra seats on the 33-strong NEC was seen by 'moderates' as crucial in switch the balance of power from a slight pro-Corbyn majority to a slight anti-Corbyn majority.
Leftwingers object to the new places for Scotland and Wales being appointed by the party's executives rather than rank and file members.
And in a fresh attempt to postpone the reform, activists tried to separate it from other key rule changes on the conference floor on Sunday.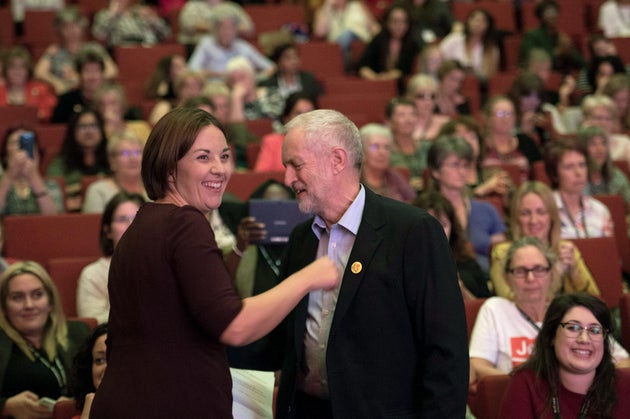 The tactic could have allowed the Scottish and Welsh reforms to be voted on separately from other plans backed by the Left.
Max Shanly, a member of the Young Labour National Committee, urged the conference to reconsider or 'refer back' the package,
"The NEC is producing rule changes like a conjuror pulling rabbits out of a hat," Shanly argued.
But he was overwhelmingly defeated by a show of hands and a card vote wasn't even called.
Unite general secretary Len McCluskey later said that the union was still 'considering its position' on the planned reforms.
"I'm sad that the whole package is being taken together and not separately because many of the rule changes are uncontroversial and we support them.
"We believe there should be a seat for Scotland and Wales, but we believe it should be an elected seat, so there is a slight confusion about what appointed by the leader means.
"It's placed us in a difficult situation because most of the rule changes going through we support."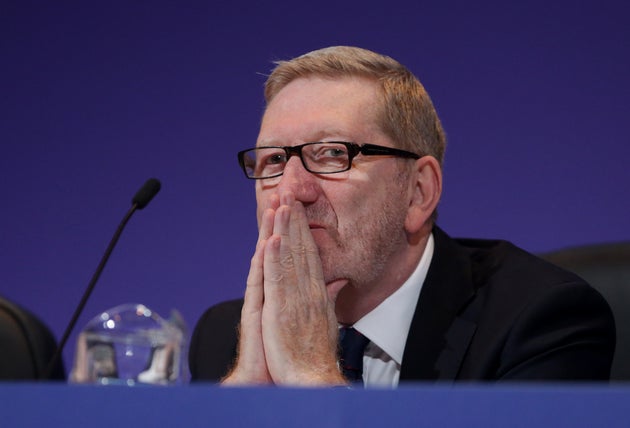 It emerged today that Scottish Labour leader Kezia Dugdale, who is to take up one of the new posts, won the backing of the ruling body after a passionate speech.
PoliticsHome reported that Dugdale, who backed Owen Smith in the Labour leadership contest, told Corbyn in the NEC meeting: "How dare you preach unity and then try to undermine me as Scottish leader?"
One party insider told HuffPost that the expansion of the NEC was now almost certain to be approved by the whole conference in a vote on Tuesday, even if Unite dared to vote against the rule change package as a whole.
Crucially, the package includes one of the key concessions won by Corbyn supporters this year - that a sitting leader will automatically get onto the ballot paper if challenged by another MP.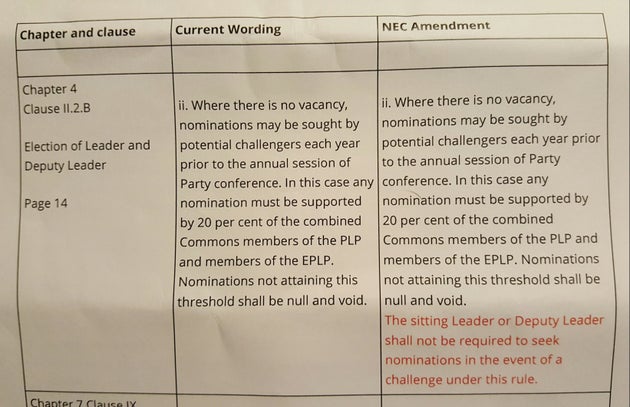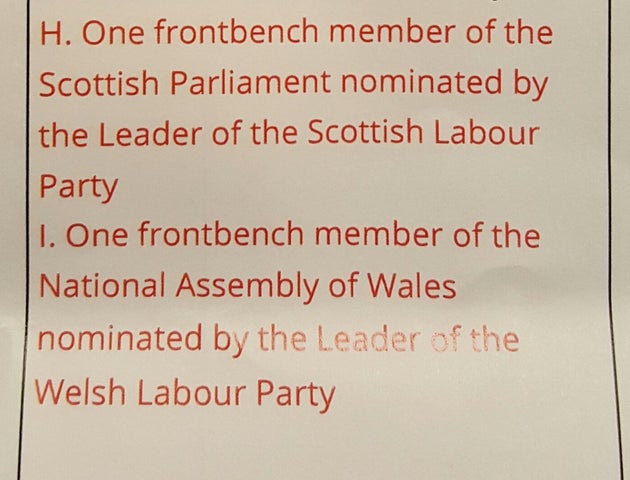 "The left just didn't realise they'd been stiffed," one 'moderate' source told HuffPost.
Some Corbyn allies wanted the plans for the extra NEC places, as well as 'full autonomy' for the Scottish Labour party, to be delayed for further discussion about other places on the NEC for party members.
With Corbyn re-elected with a huge new mandate among members, affiliates and registered supporters, his critics believe that the balance of power on the NEC is crucial to preventing left-wing dominance of the entire party.
Party general secretary Iain McNicol, whose position now looks secure after the NEC changes, used his conference speech on Sunday to send what appeared to be coded messages of support to Corbyn-sceptics in the party.
McNicol, who has faced heavy criticism from Momentum and clashed with John McDonnell over claims of a 'rigged purge' of members, heaped praise on MPs and party staff.
"The PLP - Labour through and through, and deserving our whole-hearted gratitude and support."
Of party staff, he said: "I value them, I respect them, and I stand in solidarity with them whenever they come under attack."
And he defended the Blair and Brown governments, stating there were those "who want to write off the Labour years, and pretend no good came from them...Let's make sure none of us ever falls into that Tory trap."
SUBSCRIBE AND FOLLOW
Get top stories and blog posts emailed to me each day. Newsletters may offer personalized content or advertisements.
Learn more