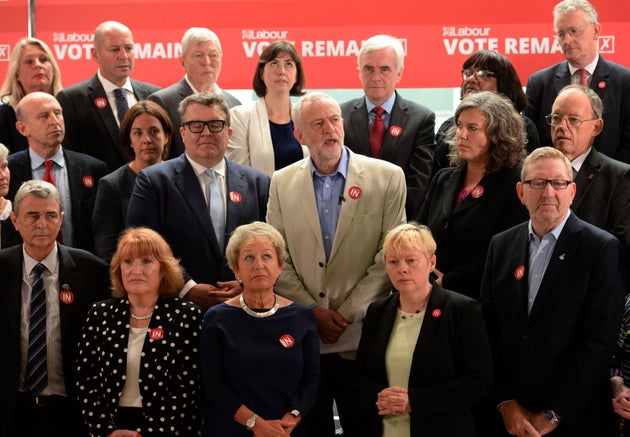 The Labour MP behind a move to bring back shadow cabinet elections has denied it is part of an anti-Jeremy Corbyn plot.
In the past, the members of the shadow cabinet were chosen by a vote of MPs. But this was abolished in 2011 under Ed Miliband. Now the membership of the frontbench is chosen by the leader.
With Corbyn expected to easily win re-election in his leadership battle against Owen Smith, it has been suggested that reintroducing elections would allow the centre and so-called right wing of the party to wrest back control.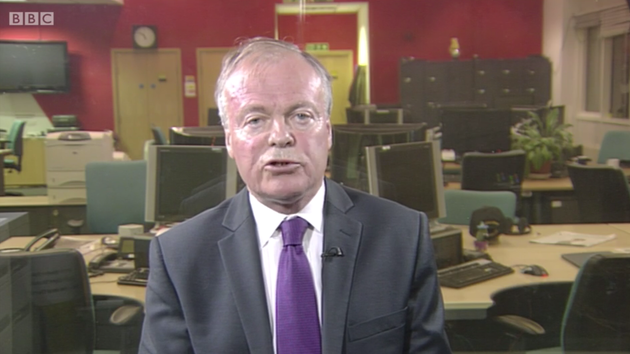 The motion, proposed by Clive Betts the Labour MP for Sheffield South East, is set to be debated by the parliamentary party on Monday.
But he denied the move was designed to "hobble" the Labour leader. "My motion talks about unity, getting the whole of the Parliamentary Labour Party, including the leader of the shadow cabinet, working together," he told BBC Newsnight.
"In recent weeks I've talked to my party members, but I've also talked to lots of Labour Party voters in my constituency, and they say one simple thing to me – 'for heaven's sake get your act together, start working in a united way down in Westminster, start being an effective opposition to this very right-wing Tory Government, we are fed up with you falling out amongst yourselves'.
"Now this is a pragmatic motion, a motion to try and help achieve that objective.
"Clearly only a few weeks ago we weren't working together, there were sackings from the shadow cabinet, resignations from the shadow cabinet, and whoever wins the leadership election we can't go back to that sort of situation."
He added: "The other spin on it that it is somehow part of the ongoing plot to curb Jeremy – if he does get back as leader, that isn't certain yet of course – that is absolutely ridiculous.
"This is my motion, I have put the motion down. I haven't been going around talking to people and plotting with people and trying to elicit support, I am simply tabling my colleagues to reflect on whether as MPs we don't have a responsibility to Labour voters to try to sort our problems out and try to start working together more effectively."
SUBSCRIBE AND FOLLOW
Get top stories and blog posts emailed to me each day. Newsletters may offer personalized content or advertisements.
Learn more