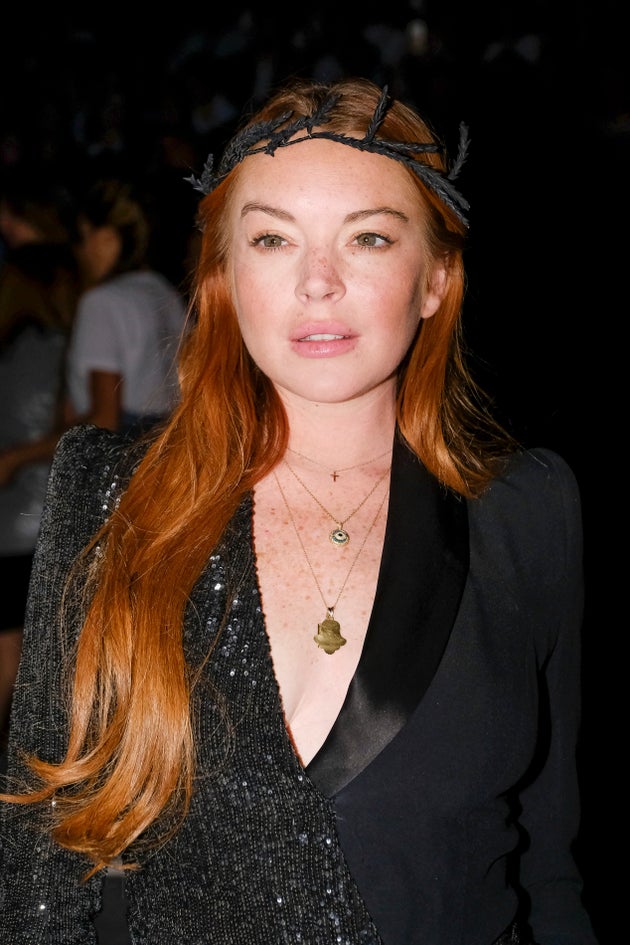 In a video posted on her Instagram story, which has since been taken down, Lindsay said: "I feel very bad for Harvey Weinstein right now. I don't think it's right, what's going on."
Following this, she uploaded a second clip - accompanied by Harvey's name next to an angelic emoji - in which she appeared to condemn his wife, Georgina Chapman, for calling time on their marriage in the wake of the scandal.
Lindsay continued: "I think Georgina needs to take a stand and be there for her husband.
"He's never harmed me or done anything wrong to me, we've done several movies together, and so everyone needs to stop. I think it's wrong. So… stand up."
Lindsay previously appeared in small roles in 'Bobby' and 'Scary Movie 5', both of which were distributed by The Weinstein Company during Harvey Weinstein's time with at the film studio.
She later issued a statement clarifying what she meant, and claiming her comments had been taken "out of context".
SUBSCRIBE TO & FOLLOW UK ENTERTAINMENT