'Line of Duty' Series 4 has followed its predecessors in recruiting top-notch guest stars to become the subject of AC-12's latest investigation, in this case into a police arrest and charge that starts to look less convincing the more it's examined. 
Martin Compston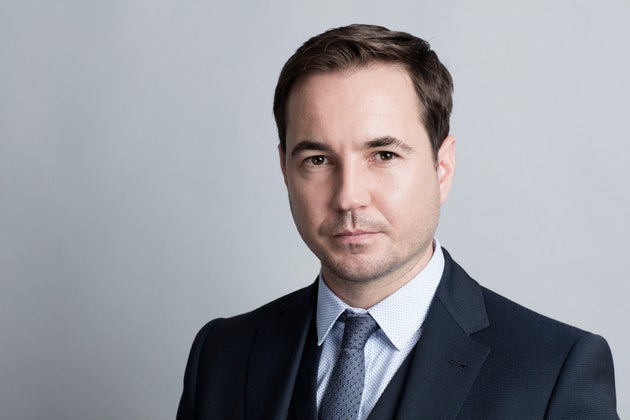 Known for:
Films: 'Sweet Sixteen'.
TV: 'Monarch of the Glen', 'Red Road', 'A Guide to Recognising Your Saints', 'In Plain Sight' and 'The Ice Cream Girls'. 
Vicky McClure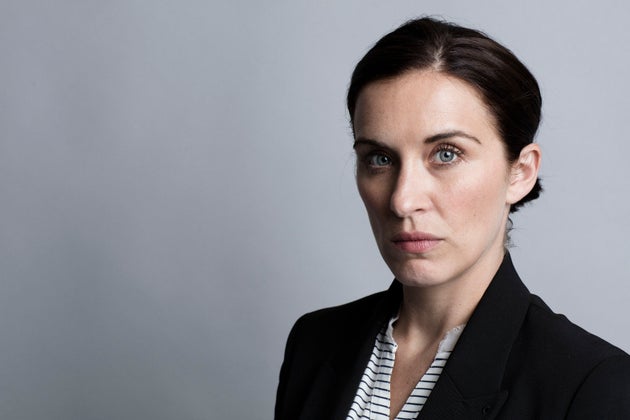 Known for:
Films: 'Hummingbird', 'Svengali', 'Filth and Wisdom'. TV: 'This Is England' series 'Broadchurch', 'The Replacement'.
Adrian Dunbar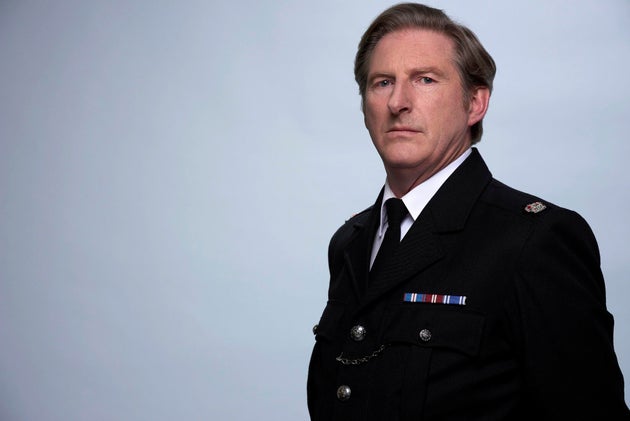 Plays: Chief Superintendent Ted Hastings
Known for:
Films: 'My Left Foot', 'The Crying Game', 'The General'.
TV: 'Cracker', 'A Touch of Frost', 'The Hollow Crown'.
Thandie Newton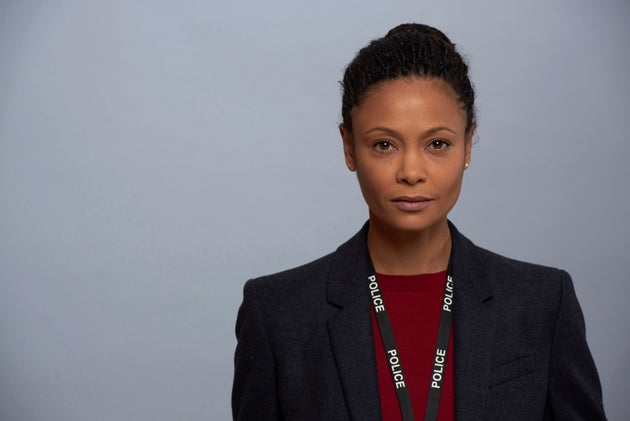 Known for:
Films: 'Mission: Impossible II', 'Beloved', 'The Pursuit of Happyness' and 'Crash'
TV: 'ER', 'Westworld'.
Jason Watkins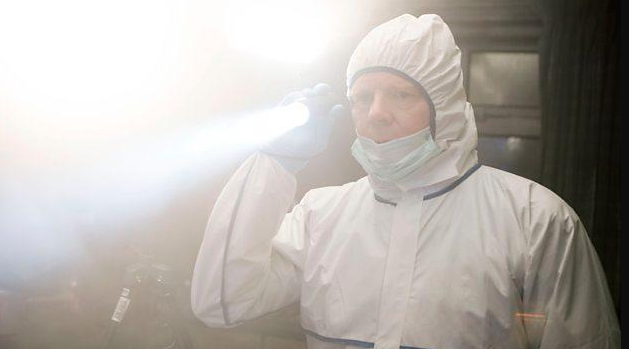 Plays: Forensic Coordinator Tim Ifield
Known for:
Films: the Nativity series, 'Confetti' and 'Bridget Jones: The Edge of Reason'. TV: 'W1A', 'The Lost Honour of Tim Jefferies', 'Being Human', 'Trollied', 'Doctor Who'. 
Lee Ingleby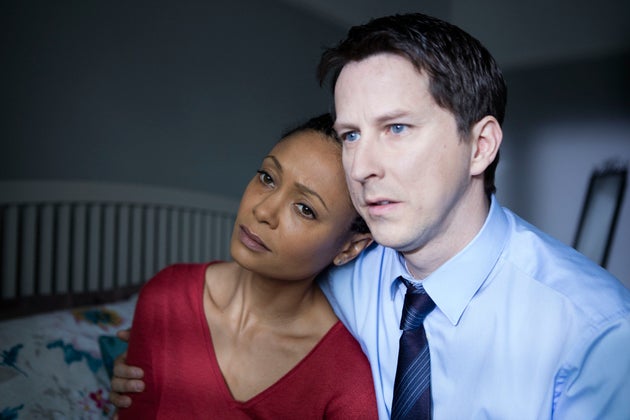 Plays: Roz Huntley's husband Nick. 
Known for:
Films: 'Harry Potter and the Prisoner of Azkaban', 'Master and Commander'. 
TV: 'Inspector George Gently', 'The A Word', 'The Five'.
Scott Reid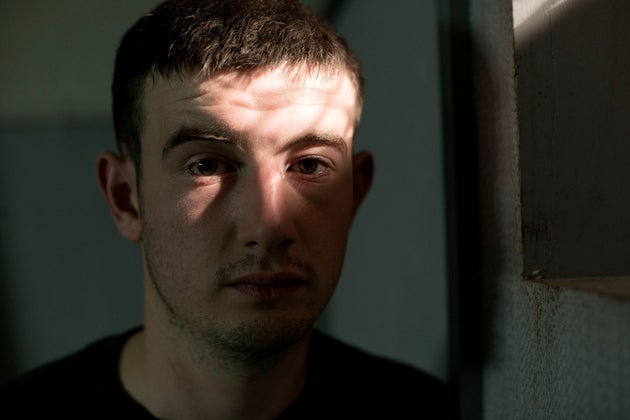 TV: 'Still Game',  'The Curious Incident of The Dog in the Night-Time'.
Claudia Jessie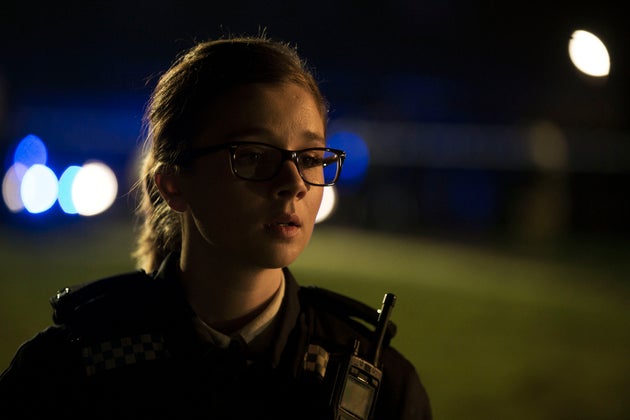 Known for:
TV: 'WPC56', 'Call the Midwife', 'Jonathan Strange and Doctor Norrell', 'Doctors'.
Royce Pierreson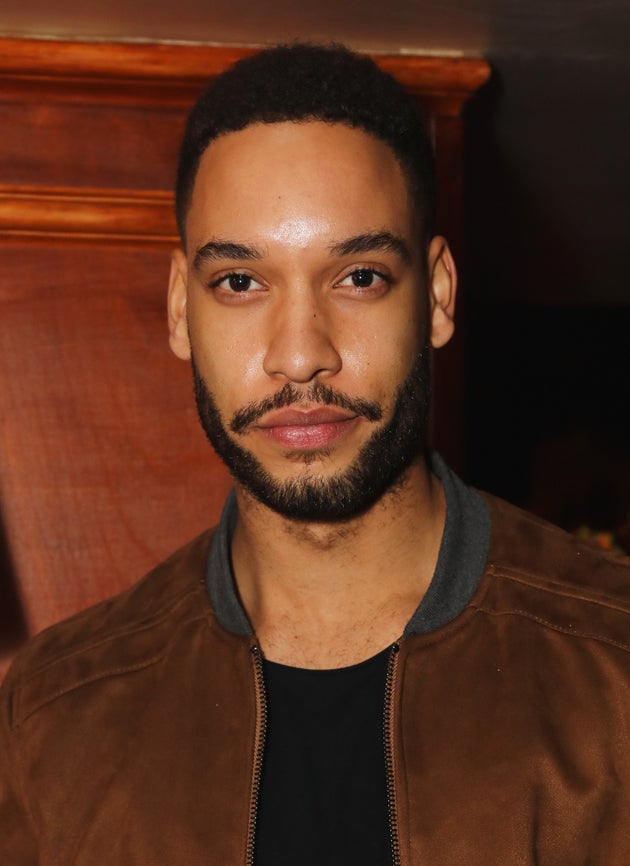 Known for:
TV: 'Our Girl', 'Murdered By My Boyfriend', 'Death in Paradise', 'The Living and the Dead'.
Maya Sondhi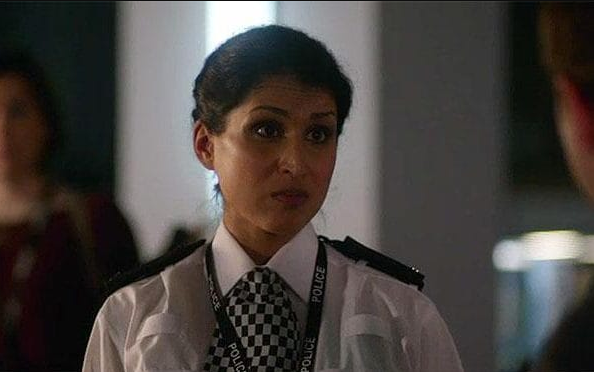 Known for:
TV: 'Citizen Khan', 'Silent Witness', 'DCI Banks', 'Family Affairs'.
'Line of Duty' Series 4 begins on Sunday evening at 9pm on BBC One. 
SUBSCRIBE TO & FOLLOW UK ENTERTAINMENT