Commuters who travel regularly on the London Underground are breathing in around 12 million toxic 'nanodust' particles every single minute, according to figures released by Transport for London.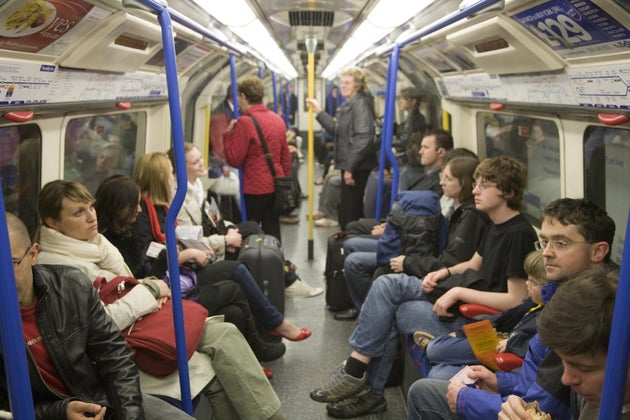 The tiny particles comprised mostly of iron oxide are generated by the train's wheels as they interact with the rails and are small enough to directly enter organs and even the brain.
Inhaling any of these particles then increase a person's risk of asthma, lung and cardiovascular disease as well as increasing the risk of dementia.
Trawling through the monitoring data it was found that on the Central Line that particle levels reached a whopping 2 million particles per litre of air. Considering humans breathe on average 10-12 litres of air per minute it stands to reason that on average a person could be inhaling some 12-20 million particles at any given moment.
The World Health Organisation (WHO) has long been highlighting the risks of both indoor and outdoor air pollution, citing that humans shouldn't consume more than 50 micrograms of particles per cubic meter every 24 hours.
While the figures seemingly exceed that TfL has insisted that commuters are not at risk because they spend very little time actually commuting.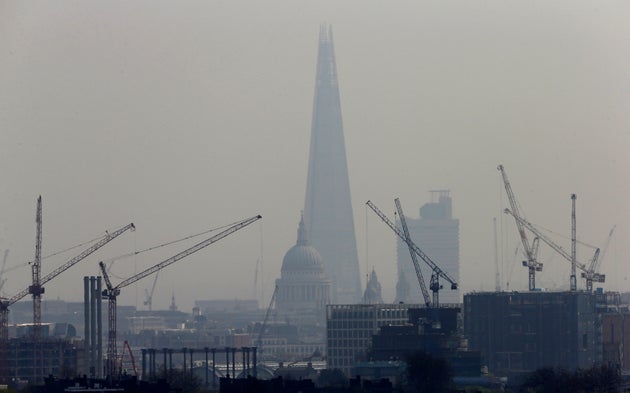 Yet despite these shocking figures cities are struggling to keep air quality under control.
Since then numerous air quality warnings have been issued with residents advised to stay indoors or minimise the amount of travelling they do outside.
Paris has taken drastic measures to try and curb its air pollution. At the beginning of this year it banned all vehicles registered before the year 2000 while imposing strict new parking rules, charging users 'pollution tickets' and reducing the costs of public transport.
SUBSCRIBE TO & FOLLOW UK DAILY BRIEF