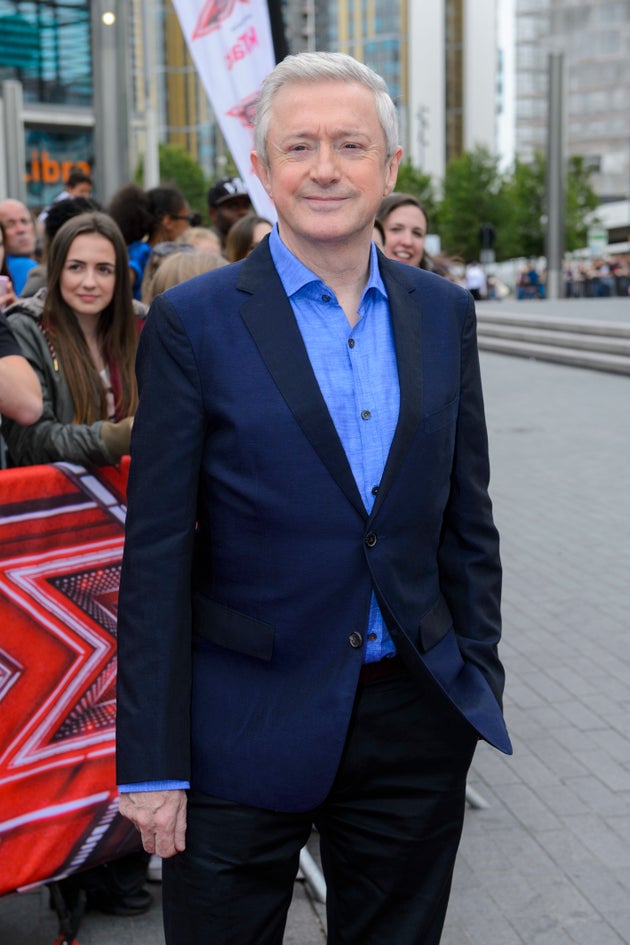 In the run-up to both 'Strictly' and 'X Factor', Louis has compared the BBC's TV juggernaut to the talent contest that lost in the ratings battle to 'Countryfile' twice last year, telling The Sun: "Listen, I watched 'Strictly' last year. I found it boring.
"I got bored after a while, it was like, 'Oh god, who are they and what are they doing?' 'The X Factor' is the most talked about show on TV, everyone talks about 'The X Factor', no one talks about 'Strictly'."
Louis, listen. We like you, and we're gonna let you finish… but "no one talks about 'Strictly'"? For real?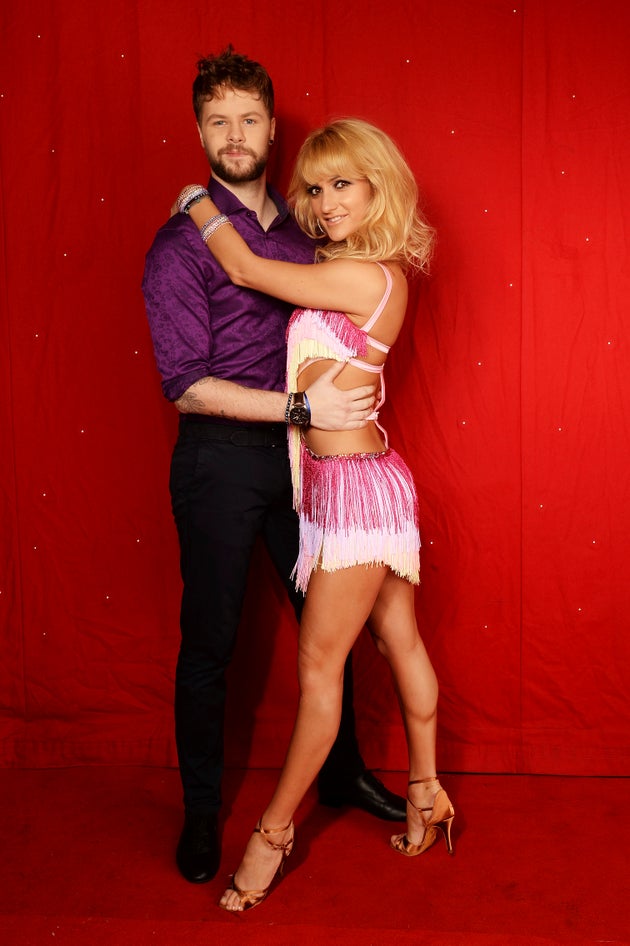 'X Factor' Judges Through The Years
SUBSCRIBE AND FOLLOW
Get top stories and blog posts emailed to me each day. Newsletters may offer personalized content or advertisements.
Learn more