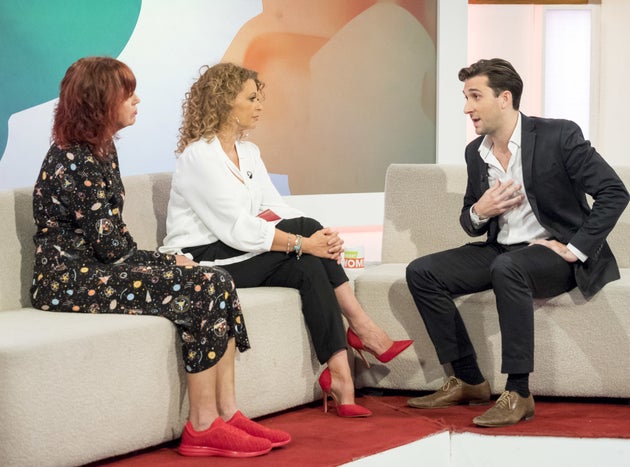 Addressing the comments, Nadia said: "Some of the things he said, quite frankly, I have found disgusting.
"He said that your mother's ghost visited him and they had sexual relations.
"When I read that I did think of you and Robbie [brother] and I was trying to imagine how you felt."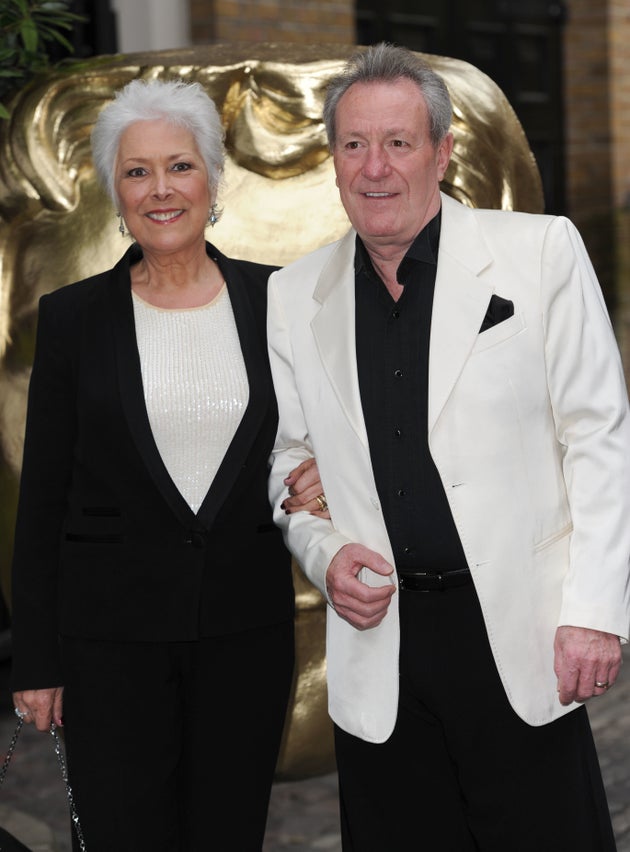 After labelling the remarks "disgusting" and "vile", Michael said: "That was the last straw, when he came out and said [that]. We realised this isn't going to stop, we have to speak up.
"If he had behaved like this when she was around, she wouldn't have trusted him, she wouldn't have left him everything."
He told Nadia and Janet Street-Porter: "He mentioned that all their real friends are behind them - I hardly ever saw any friends come around the house that she had met from him.
"People who knew my mum are horrified by the lies and vile behaviour of this man, quite frankly."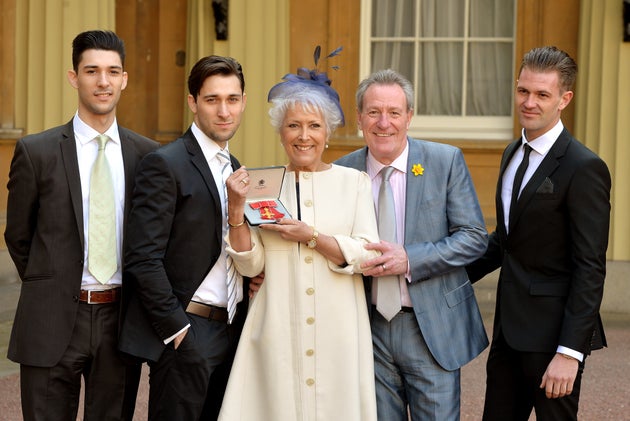 The family feud began almost three years ago, though Lynda's sons waited until a year after her death before they went public with their version of events.
"'Make love to me,' Lynda whispered, her face nuzzling into mine. Kissing her, I gazed down into those beautiful brown eyes.
"'I love you,' she smiled, and I closed my eyes, luxuriating in the warmth of her low, husky voice. Of course, Lynda was no longer here – she had passed away.
"How could I have made love to my wife when she was no longer here? But I did, I was certain of it. I felt her, saw her and heard her."
'Loose Women': Where Are They Now?
SUBSCRIBE TO & FOLLOW UK ENTERTAINMENT