Detectives investigating the disappearance of Madeleine McCann believe the little girl may have been abducted during a bungled robbery.
Madeleine, who was then nearly four, disappeared from her family's holiday apartment in Praia da Luz in Portugal's Algarve on May 3 2007, as her parents dined at a nearby tapas restaurant with friends.
And the gang of suspects, said to include a teenage boy who was aged just 16 at the time and a man who worked as a bus driver at the complex where the McCanns were staying, have been questioned previously by British police, The Sun reports.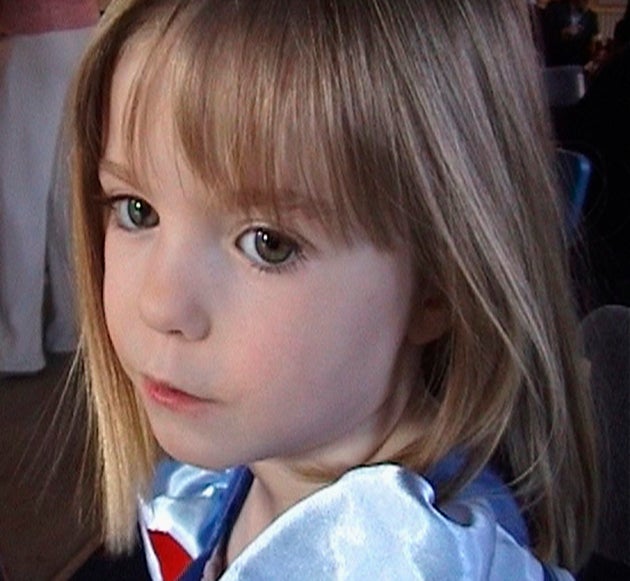 But the newspaper writes that further attempts to quiz them have been blocked by the Portuguese authorities, citing a lack of new evidence from British police.
One officer complained: "It has dogged the investigation all the way through and it's happening again.
"If we can't question the three suspects again the trail goes cold and the case will be shelved."
The theory is believed to be that which Metropolitan Police chief Sir Bernard Hogan-Howe alluded to earlier this month.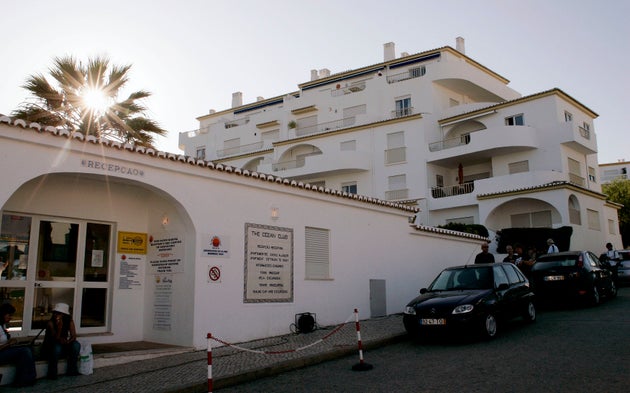 Speaking on LBC, he confirmed investigators were following one remaining line of enquiry and that unless new evidence comes forward, it could spell the end of the British probe.
Sir Bernard said: "There is a line of inquiry that remains to be concluded and it's expected that in the coming months that will happen.
"If somebody comes forward and gives us good evidence we will follow it. We always say that a missing child inquiry is never closed.
"First of all, the line of inquiry that is being pursued, that obviously is important and it is important that is resolved, and I think it will be.
"If something new comes forward we will investigate it, but that line of inquiry probably at the moment is the conclusion of this inquiry."
The Home Office has granted £95,000 funding to keep the five year investigation - which now only has a handful of officers working on it - going for a further six months.
Back in 2014 it emerged the Portuguese Attorney General had received a formal International Letter of Request from British officers investigating the mystery.
It was believed Met detectives made the request to interview three burglary suspects after mobile records placed them at the scene and revealed they had made an unusually high number of phone calls to each other shortly after the little girl disappeared.
They were declared 'arguidos' (suspects) by Portuguese officers after they were arrested at the request of the Met. During interviews they admitted stealing from the apartments but denied they had anything to do with the Madeleine going missing.
In the days before Madeleine's disappearance, two other holiday flats in the same resort are reported to have been raided, with a child being awoken in one, though the suspects fled after the parents returned.
The Portuguese police attached no significance to the incidents, but one theory posited at the time is that the burglars may have panicked after waking Madeleine by mistake and decided to take her with them.
Criminal psychologist Heriberto Janosch Gonzalez backs up the theory, telling The Sun: "The thief did not anticipate meeting someone at apartment 5A.
"Madeleine awoke and confronted him. Perhaps she started to scream when she realised he was not a relative and the frightened criminal took her.
"Seventeen days before the kidnapping there was a theft at apartment 5L and a week earlier an attempt in 5G, both in the same apartment block.
"In both cases, as in Madeleine's kidnapping, a window was opened from outside."
SUBSCRIBE AND FOLLOW
Get top stories and blog posts emailed to me each day. Newsletters may offer personalized content or advertisements.
Learn more