'Masterchef' contestants always like to be seen pushing the culinary boundaries in a bid to impress judges John Torode and Gregg Wallace, but one amateur cook took things a little too far for some on Wednesday's show.
Wannabe chef Natalie was tasked with creating a chocolate mousse - so far, so ordinary - but decided to jazz things up a little by adding errrrm, sweet potato.
It didn't go down well with viewers, who labelled the veggie addition as "one hipster idea too far".
However Natalie's unusual take on the classic chocolate dessert might not have gone down well with viewers, but against all odds it passed the judges' taste test and she made it through to the next round.
It's not just amateur cooks like Natalie who have come under fire from disgusted viewers after using some unusual ingredients.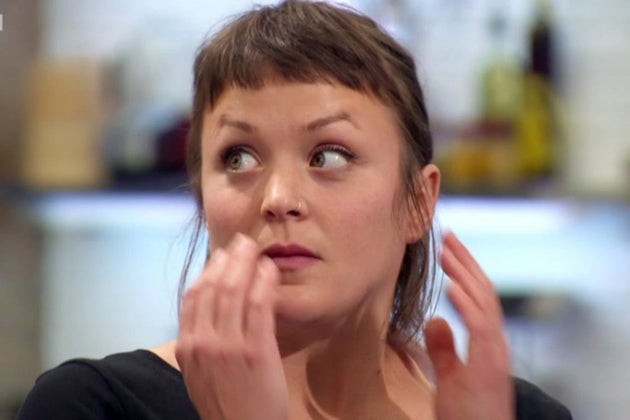 Despite Mary trying to convince us during 'Mary Berry Everyday' that white wine is just as good as red in a bolognese and the cream "enriches" the sauce, many viewers weren't buying it.
And last year, Jamie Oliver also upset fans after he tweeted a paella recipe that incorporated rice, chorizo and chicken thighs.
But it would appear that adding chorizo to paella is seen as an insult to traditionalists in Spain.
SUBSCRIBE TO & FOLLOW UK ENTERTAINMENT