In a move that they say "nobody will be angry about," they've decided to run similar advertisements focused towards politicians.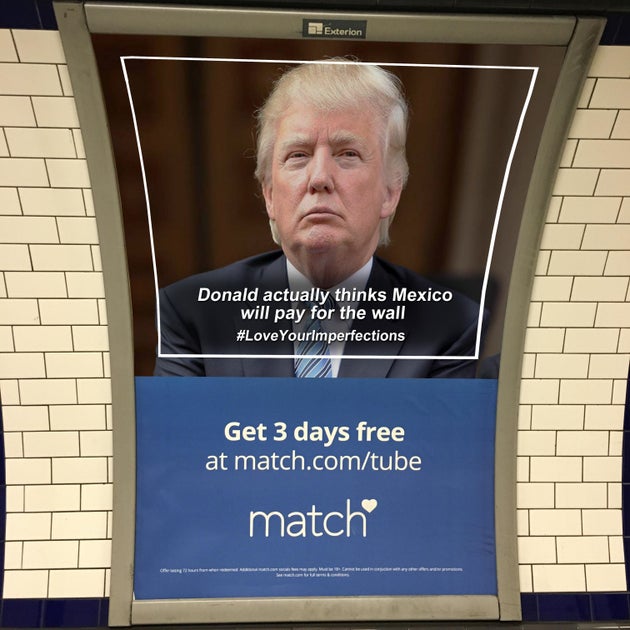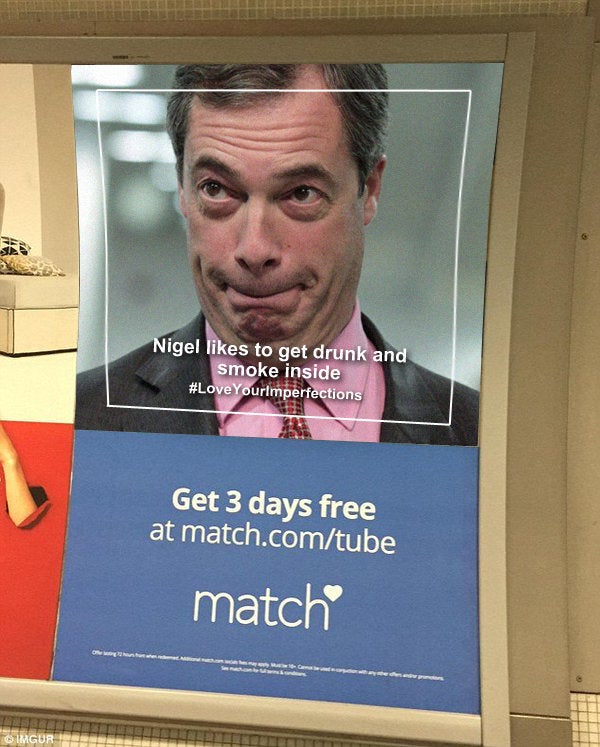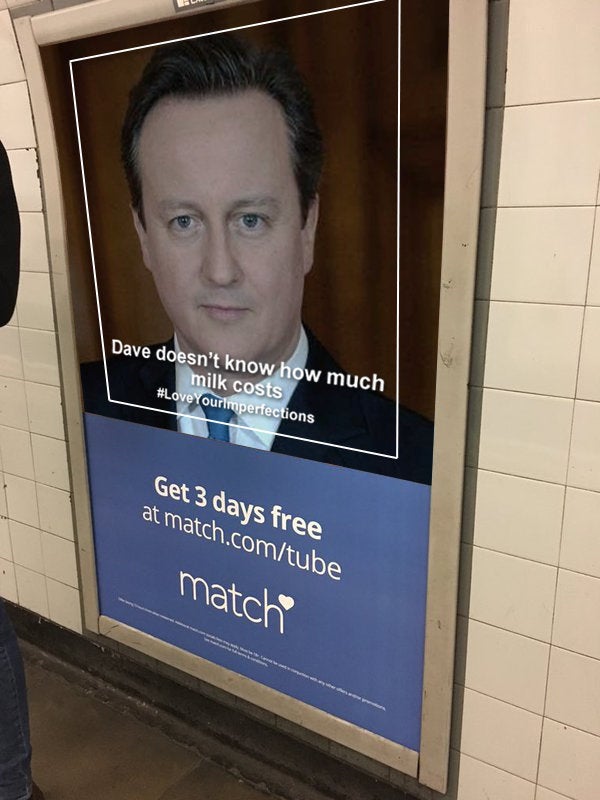 The previous ads were accused of "bullying" people with red hair, but we're fairly sure these will appeal to many more people.
SUBSCRIBE AND FOLLOW
Get top stories and blog posts emailed to me each day. Newsletters may offer personalized content or advertisements.
Learn more