Matt Damon has spoken out after it was claimed he'd been involved in killing a 2004 story about Harvey Weinstein's alleged sexual abuse.
Earlier this week, journalist Sharon Waxman penned a story on The Wrap, claiming that more than a decade ago, she was working on a story for the New York Times similar to the one published last week, detailing the accusations of sexual harassment levelled against Weinstein.
The story in question reported Fabrizio Lombardo - then-chief of Miramax Italy, was unqualified for his job - and his position was more about "procuring women" for Weinstein than anything more professional.
Sharon went on to claim that all traces of sexual misconduct were "gutted" from the story, following phone calls from Matt Damon and Russell Crowe, at the behest of Weinstein.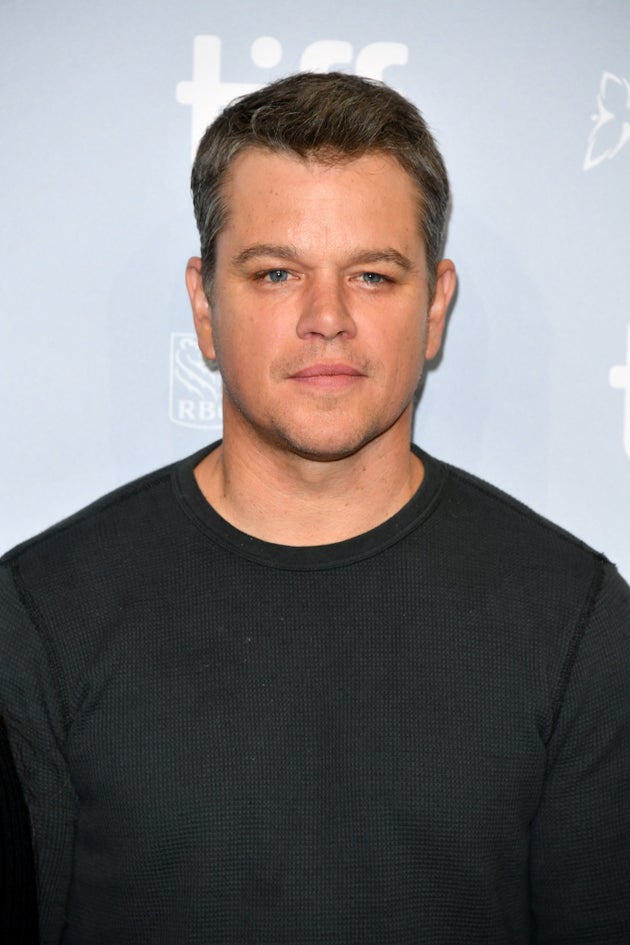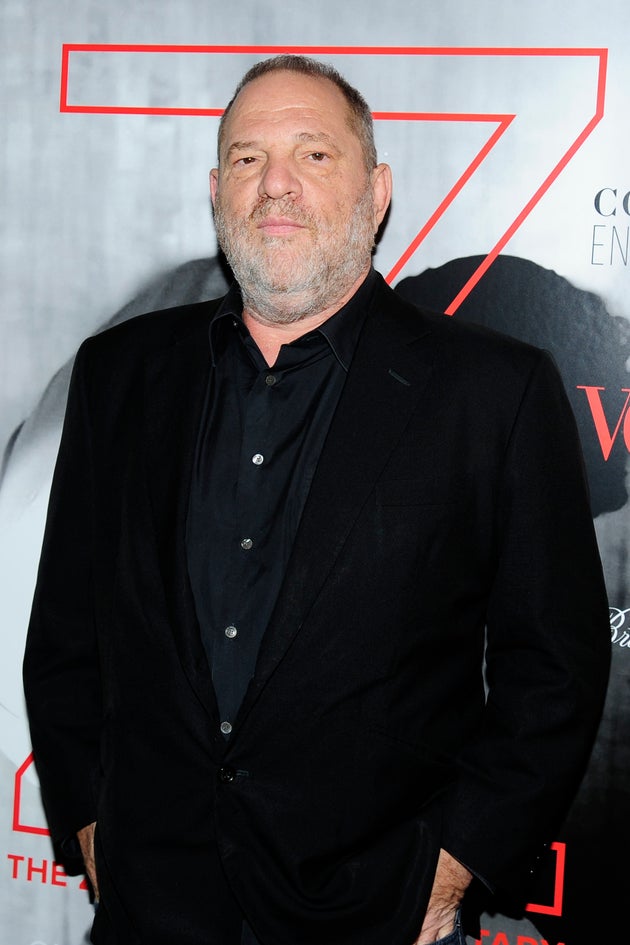 Weinstein has faced a string of sexual assault and sexual harassment accusations, but has "unequivocally denied" any allegations of non-consensual relationships.
SUBSCRIBE TO & FOLLOW UK ENTERTAINMENT