Matt LeBlanc may be forever Joey Tribbiani in the hearts of his 'Friends' fans from years gone by, but the star reveals he received a cold glass of water from a younger fan of the show. 
Matt, back at the helm of the second series of the rebooted 'Top Gear' this month, tells Radio Times how he received a wakeup call from one kid:
"Because 'Friends 'every year tends to be discovered by a new generation, so young kids will watch it for the first time and when they see you they can't believe how old you are," he reflects. "One kid called me Joey's dad!"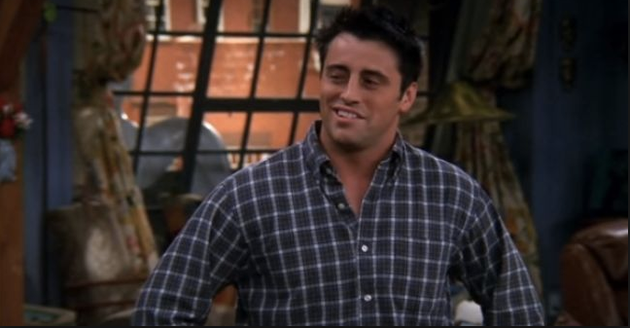 Despite this refreshingly honest take on his popularity, Matt takes his familiar face, and with it constant requests for Joey's refrain 'How YOU doin'?' in his stride. 
"It happens pretty much everywhere they have electricity. If they have electricity they're watching Friends."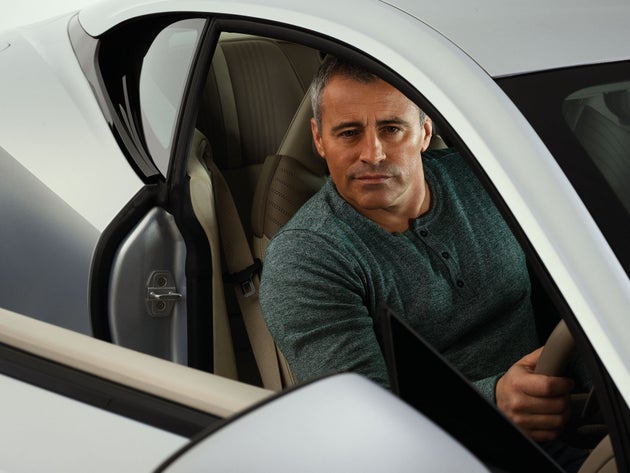 "I would like people to sit down and try to watch it with an unbiased mind and just give it a chance. Is it entertaining? Even if you don't like cars – are you entertained by it? That's what we're setting out to do. A little bit of escapism."
"Will people be able to do that? And give it a fair shot? I don't know. Are people going to watch it with Friends in mind? I don't know. You know people have things imprinted in their brain. It's hard to sit down and watch it with an unbiased mind. I just don't know if people are going to be able to do that. I hope so."
'Top Gear' returns on Sunday 5 March at 8pm on BBC Two. Read the full interview in next week's Radio Times, on sale now
8 Times You've Seen Matt LeBlanc (Outside Of 'Friends')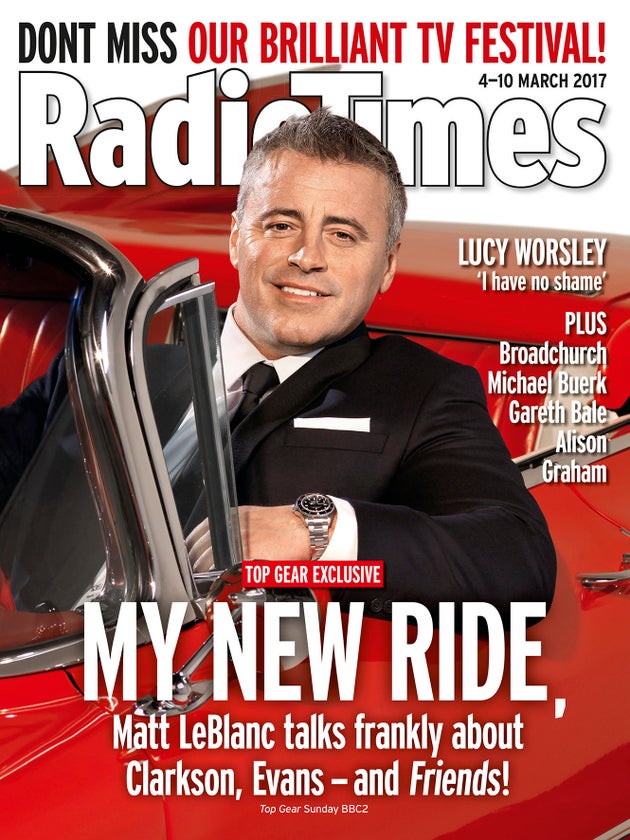 SUBSCRIBE TO & FOLLOW UK ENTERTAINMENT